Recent Posts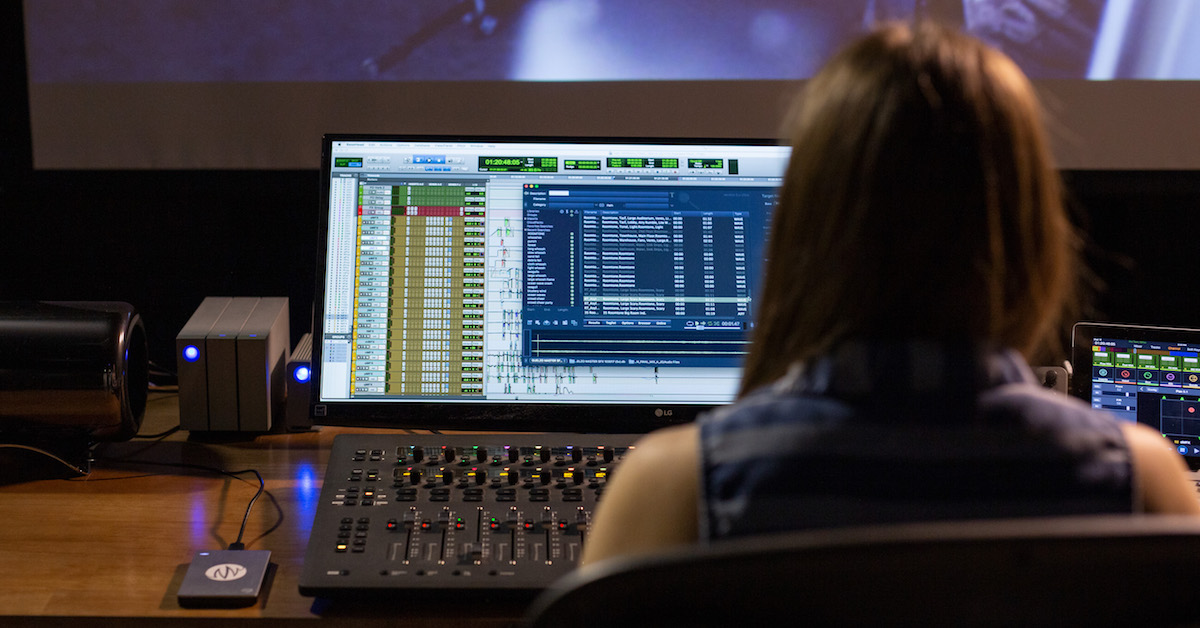 See why sound effects rich with cinematic character and descriptive embedded metadata are helping empower creators more than ever.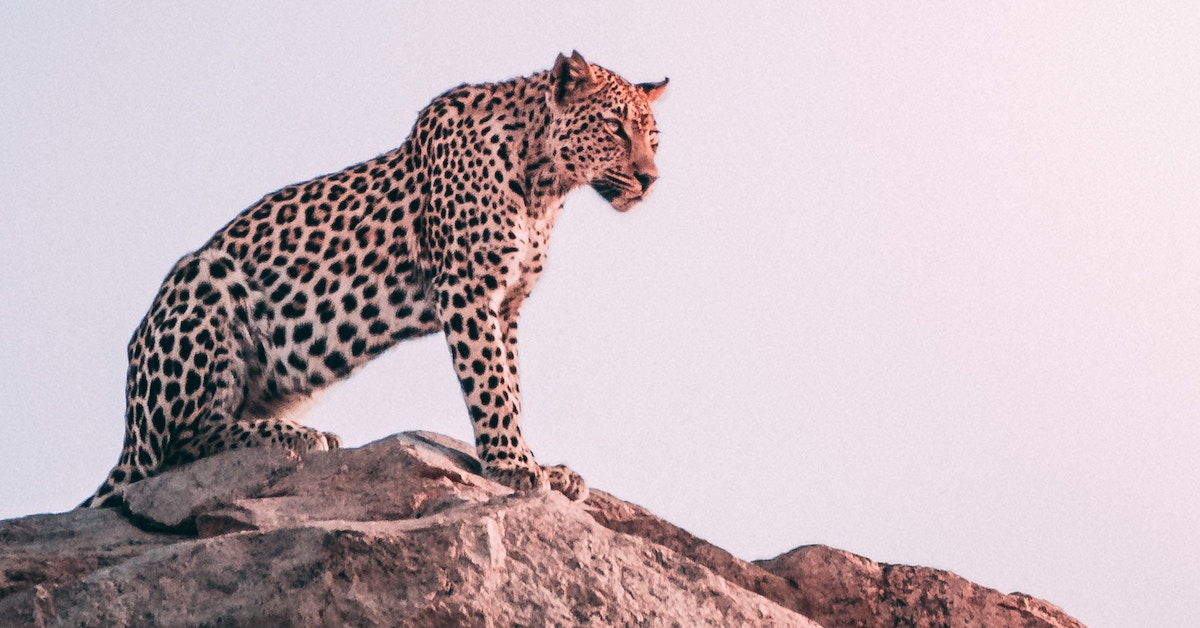 Get the stories behind some of the rare, powerful animal sound effects captured by film sound legend Ann Kroeber and featured in our latest library, Ann's Animals.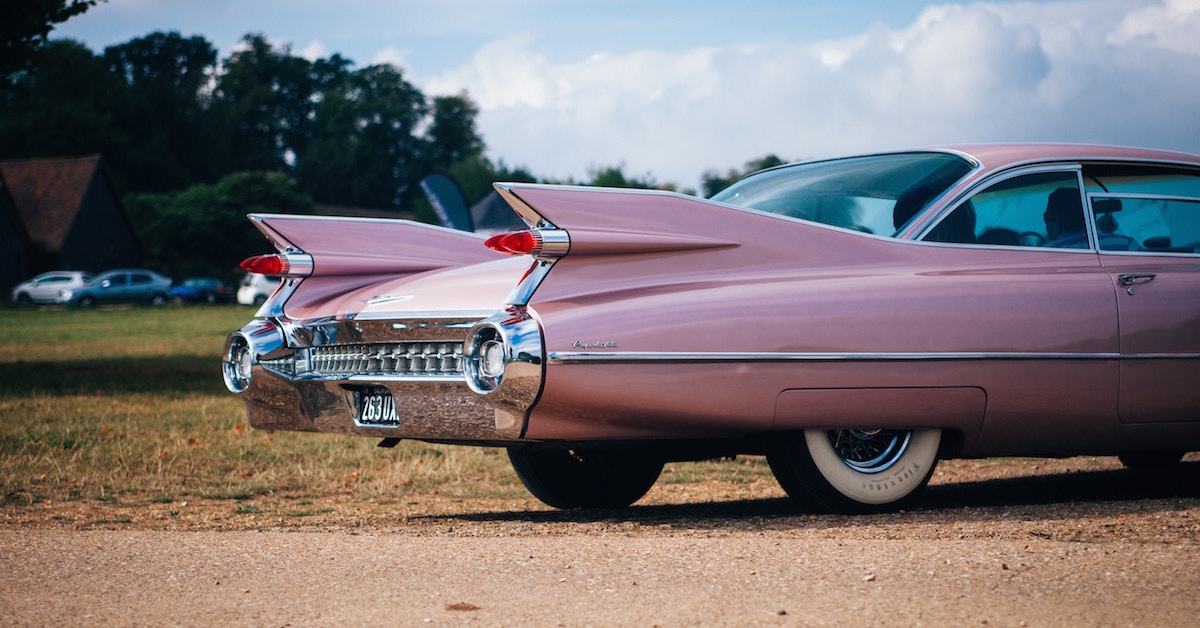 Discover the most commonly seen vehicles throughout the history of film. Automobiles have been present in film since both were invented. From police car chases to family vacation road trips, cars are in just about every film set in the 20th century.