by Jamie Bishop
Take a look back with Team PSE.
2021 – another unprecedented year in the books. Despite the ongoing challenges of the pandemic, we're still so grateful for all we've been able to accomplish this year, and we're proud of the amazing work that we've had a hand in helping the community create.
From award nominations to A+ student projects, from passion projects to shipped games – thank you to all of our customers, clients, and partners for making 2021 an unforgettable year. Have a happy and healthy New Year – we're looking forward to hearing more sonic excellence in 2022.
Now let's see take a look at what Pro Sound Effects was up to this year...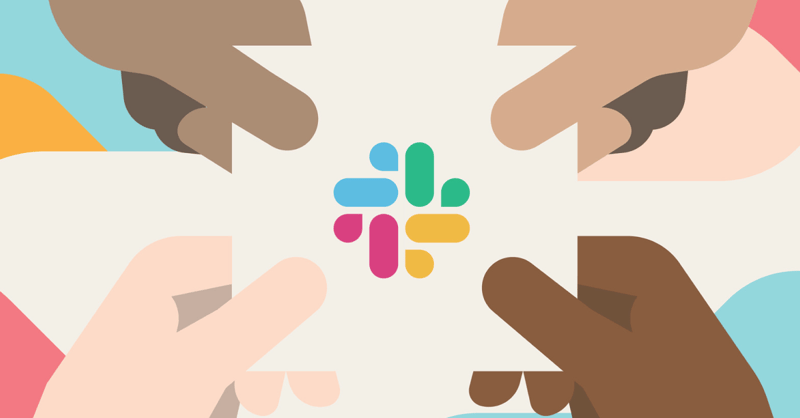 Pro Sound Effects Community Slack
This year we launched the Pro Sound Effects Community Slack space to connect with folks from all sides of the PSE universe. Come join the conversion, send feedback, share ideas, receive updates, and get personal support for our libraries and software on demand.
All are welcome - you can join here. See you there!


SoundQ
In March 2021 we launched SoundQ – our sound library workflow software – to help all creators deliver better sound on every project, faster than ever.
In addition to local databasing features, SoundQ gives you cloud access to a massive sound effects and music library. Find any sound fast, and drop it straight from the cloud into your timeline. Streamline your sound effects workflow with Spot to Timeline for Pro Tools, Reaper, and Premiere – as well as a handy, in-app Freesound.org integration.
Starting at $9.99/month for individuals, SoundQ is regularly updated with new sounds and features. Check out SoundQ Free to see what it's all about – just download SoundQ here and select the Free Plan.
Since launching, we've continued to improve the software based on your user feedback. And stay tuned for some major feature updates coming in 2022!
ICYMI - this year we partnered up with Blue Collar Post Collective to award three members with lifetime SoundQ subscriptions, and we ran a similar giveaway for our Instagram followers. Be sure to follow us on social media to keep up with more giveaways and special offers next year.



New Library Releases
We released 14 exclusive sound effects libraries this year featuring inspiring new sounds in hundreds of categories.
The categories and filenames for all PSE libraries are standardized according to the Universal Category System (UCS) – a new sound effects metadata standardization effort led by Tim Nielsen and others in the community to improve organization and ultimately save time for creators everywhere.
Check out the new releases from 2021:

A big thank you to our Library Partners – a.k.a. our network of world-class recordists and award-winning sound artists – who contributed to the creation and development of these incredible libraries!
This year saw the very first general library release from our partnership with legendary sound artists Ann Kroeber and Alan Splet, Sound Mountain Collection: Vol. 1. We announced that we will be developing the entire Sound Mountain library through an exclusive partnership many years in the making – so stay tuned for more Sound Mountain in 2022!


CORE 3
October 2021 brought the release of CORE 3 – the latest update to our best-value general library series. Each CORE bundle was updated with a selection of our latest releases – expanding your toolset with our freshest sonic inspiration for even greater breadth, depth and quality:
50,000+ New Sounds
13,000+ New Files (512GB)
By further strengthening the breadth, depth and quality of CORE, library for daily use on every project.
Additionally, all CORE libraries now come with 1 free month of SoundQ – our new sound library workflow software – to give you instant cloud access so you can start creating right away.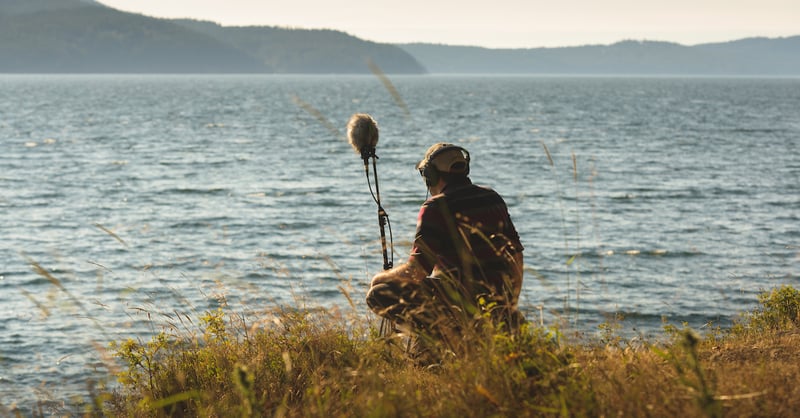 Blogs, Tutorials, & More
It was another active year for the PSE Blog with 40+ new posts and 14 tutorials! Here are some of the most popular:
A big thanks to sound artist Matt Yocum who contributed 4 new and very helpful tutorial videos this year on topics like horror sound design, how to use reverb, dialogue mixing, and so much more. Stay tuned for more informative videos from Matt in 2022!
And if you haven't read our in-depth interviews with library partner and Academy Award®-winning sound artist Richard King (Dunkirk, Inception) about his processes for recording aircraft sound effects and boat sound effects – they are highly recommended! He shares some amazing insight and stories from these extraordinary, big-budget recording sessions.
We also got a chance to sit down with library partners Jason Strawley and Andrew Garraway who contributed two new library releases this year, Anime and Pacific Northwest. Not only did we get a chance to read first hand experience of traveling through Washington and Oregon recording the stunning ambiences for PNW, but they also shared an exclusive anime sound design tutorial using the new Anime library.
---
We wish you all a happy and safe holiday season! Thank you for your continued support, and we can't wait to see (and hear) what 2022 has in store.
– Team PSE