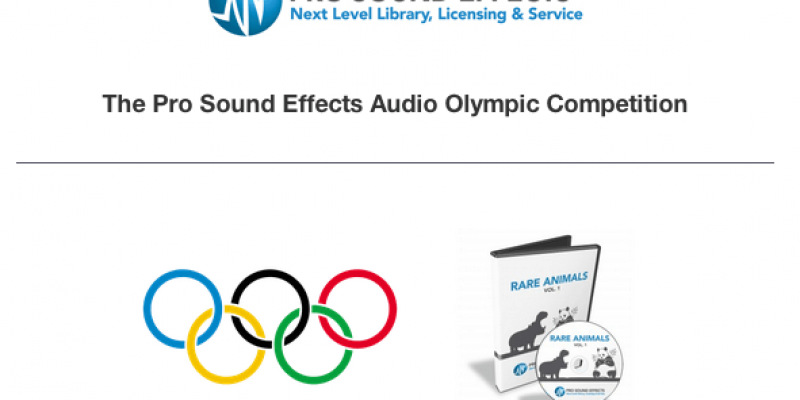 Yesterday, PSE announced its own sound effects Audio Olympic Competition. Get a look at the details of the competition, and show us what you've got over on our Facebook.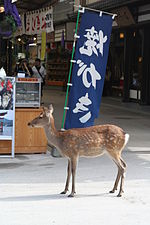 A taste from the BBC Nature Sound Effects Library. These are NOT specially created sounds for some fanstastical movie trailer. They are REAL!! What's that cliche again... truth is stranger than fiction...

Whether you're a sound designer, video editor or web designer, we've got a high quality giveaway that is just a mouse click away! The Free Download Pack #2 from Blastwave FX contains a melange of 60 sound effects in broadcast wav format (16/44.1).