by Maddy Kong
From all of us at Team PSE, Happy Holidays & Much Thanks!
It's been a tough year, but we did a lot, and we are grateful. We want to say thank you for being involved and supporting Pro Sound Effects in 2020.
Because of you, we have been fortunate enough to continue delivering inspiring sonic tools for your creations – and to extend support outwards into the sound community. We wish you all a happy, safe holiday season and a brighter 2021!
Now, if you'll indulge us in a trip down memory lane...
Here's a look back at what PSE was up to this year: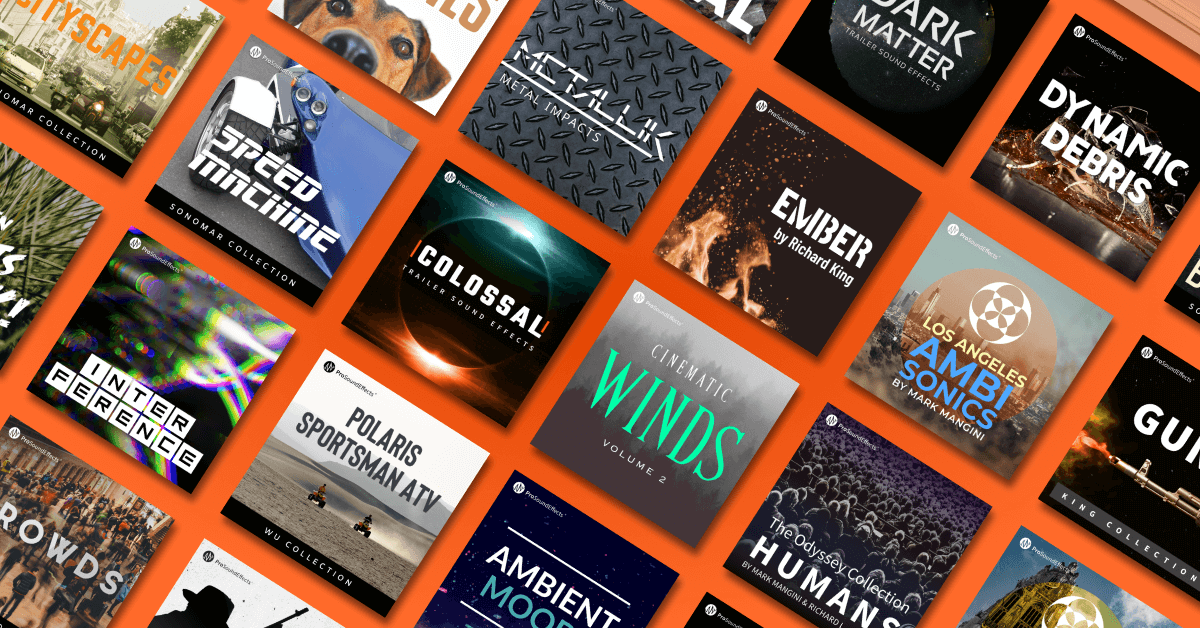 New Library Releases
We released 24 (!) exclusive sound effects libraries this year in categories ranging from cinematic trailer sounds to wind, vehicles, dogs, ambiences, and much more:

A big thank you to everyone in our network of world-class recordists and award-winning sound artists who contributed to the creation and development of these inspiring libraries!
2020 saw the very first release from our new partnership with award-winning sound recordist and sound effects producer Watson Wu (Baby Driver, Borderlands 3) – stay tuned for more Wu Collection releases in 2021.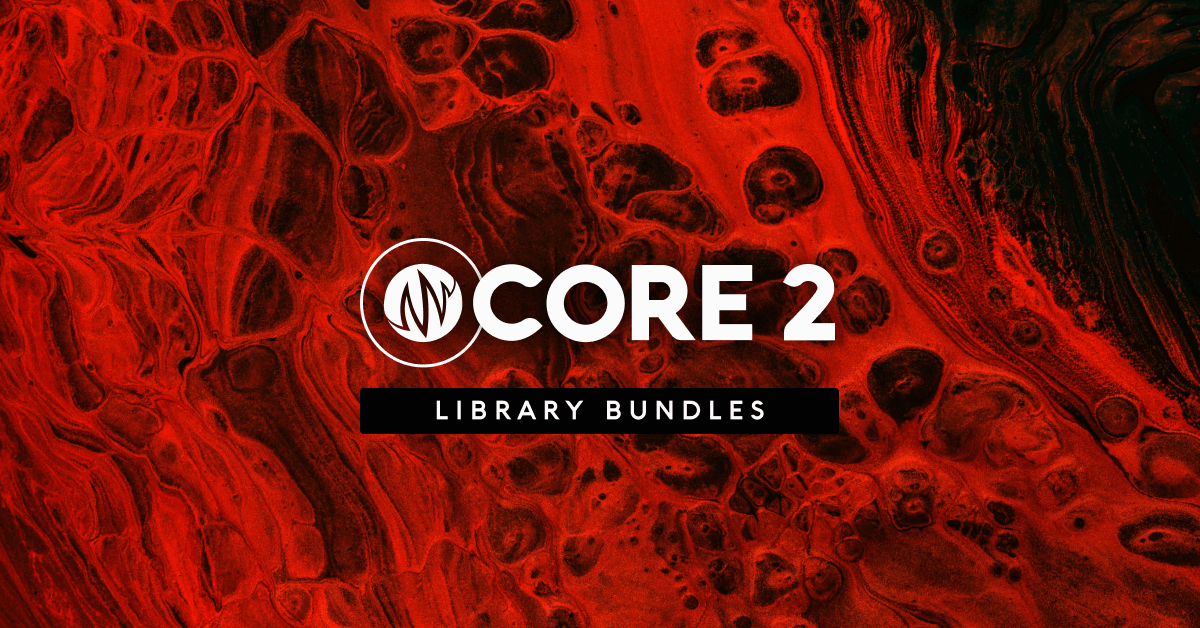 CORE 2 + UCS
Most of our new releases were folded into CORE 2 – the first ever update to our best-value general library product line – which launched in October.
CORE 2 also incorporated the Universal Category System (UCS) – a new sound effects metadata standardization effort led by Tim Nielsen and others in the community to improve organization and ultimately save time for creators everywhere.
This was a huge project for our editorial team who methodically and heroically worked through over 350,000+ files (4.5TB) to make this vision a reality.



Aside from continuing to empower creators to quickly find and use the highest quality sounds for any project (our bread and butter), your support this year allowed us to contribute to the MPTF's COVID-19 Emergency Relief Fund to help industry members struggling with the effects of the industry-wide shutdown. Our support for each other is what will continue to help get us through this challenging time.


---
"We're all doing our best to just keep working, and by necessity we've had to learn to adapt to new working situations, technologies, workflows...I think that creative flexibility has become very important."
– Tim Nielsen
, 2020 Retrospective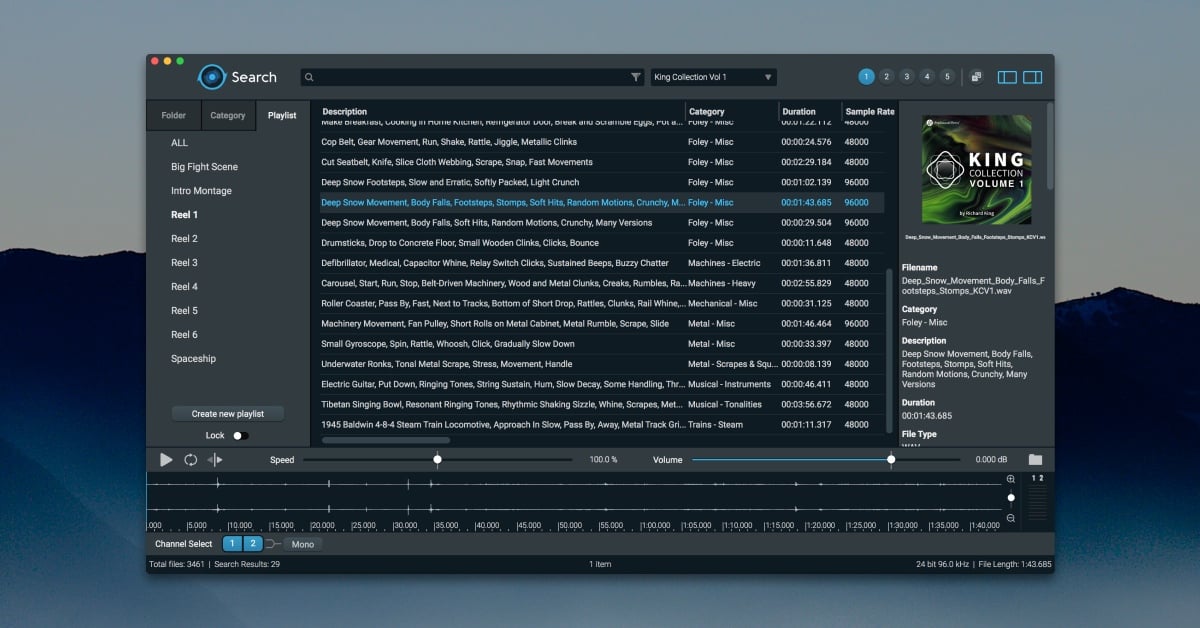 Search Update + 90-Day Trial Extension
We launched Search in 2019 to enhance and optimize the experience of our libraries. Since then, we've been improving the software based on your user feedback.
In April, we rolled out a new feature update including Playlists, Spot to Pro Tools and more.
This also coincided with a 90-day free trial extension for Search during COVID-19 to accommodate remote setups and uncertain deadlines.


---
"The pandemic has only increased the importance and the value of entertainment. Will people still go to movie theaters? Today, the outlook is bleak but we'll get past COVID and have an even greater hunger to gather again. I think the future is very bright."
– Mark Mangini

, 2020 Retrospective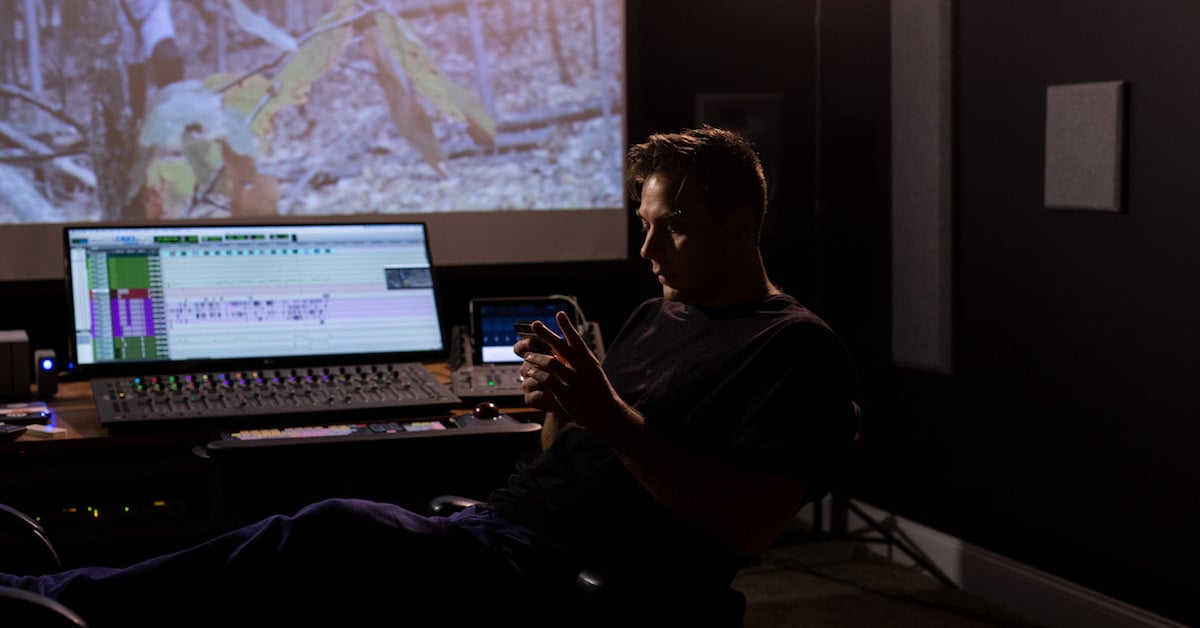 Interviews, Tutorials, Livestreams & more
It was a very active year for the PSE Blog with nearly 40 new posts! Here are some of the most popular:
A big thanks to sound artist Matt Yocum who contributed 4 new and very helpful pieces this year on topics like file storage practices, session organization tips and more. Stay tuned for more informative videos from Matt in 2021!
As the world was going virtual, we also did an audio post tutorial livestream with sound artist Benni Knop from Noisy Post. This was a fun and creative experience for all parties – you can watch the full livestream on our Facebook page.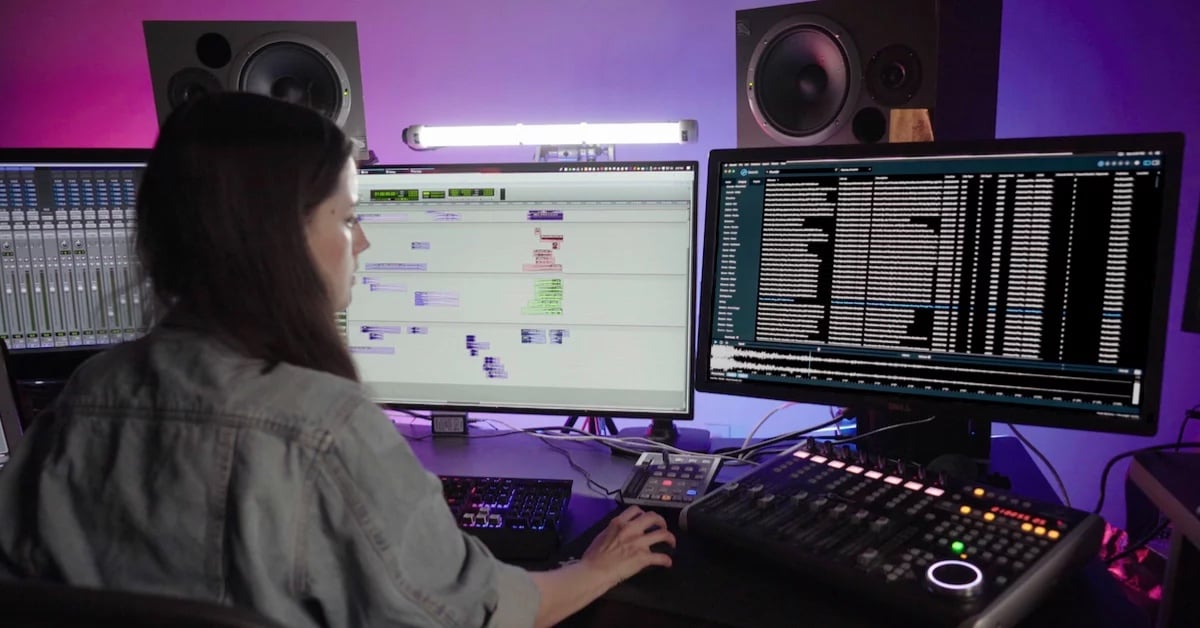 We wish you all a happy and safe holiday season! Thank you for your continued support, and here's for some smoother sailing in 2021 and beyond.
– Team PSE