by Jamie Bishop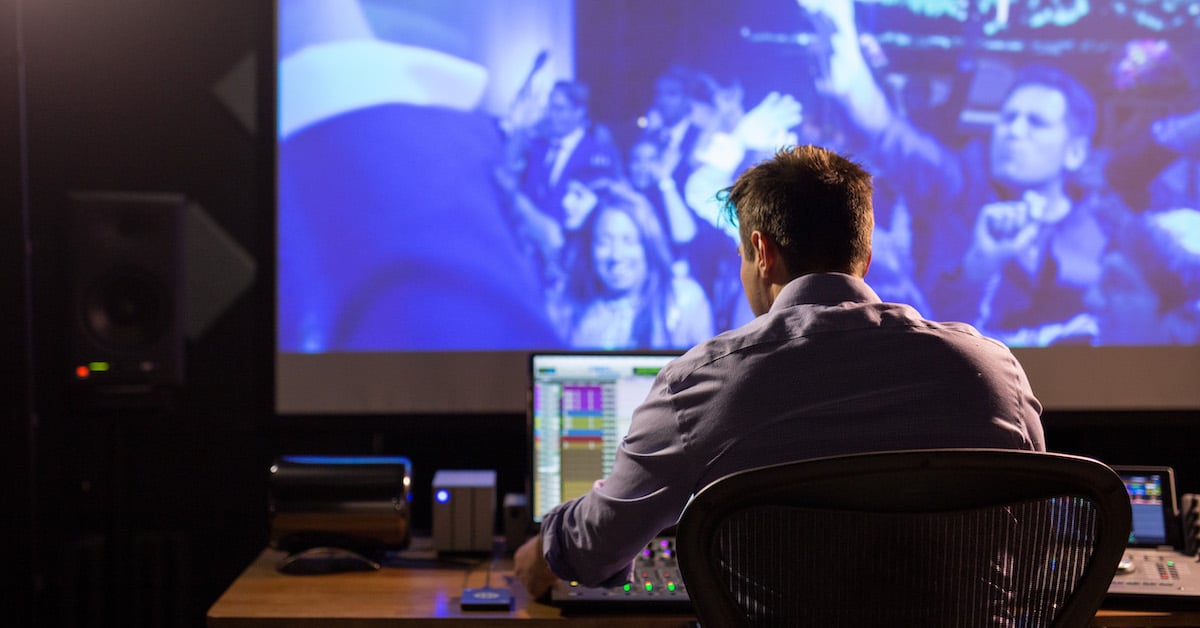 Pay at your own pace so you can deliver your best sound now with award-winning quality.
With the release of our new CORE Library Bundles – featuring our highest quality libraries at the best prices ever – we wanted to do even more to empower all creators to deliver their best with world-class sonic tools.
We're happy to announce that all of our libraries are now available for 0% interest monthly payments with Splitit.
If you have a Visa or Mastercard credit card, you can now split your purchase into 2-12 payments - for no extra cost. Simply add libraries to your cart, proceed to checkout, and choose Splitit as your payment method.
If you have multiple users or cannot use Splitit, but low monthly payments sounds great to you, contact sales@prosoundeffects.com for assistance.
This means even some of our most popular and comprehensive libraries are now more accessible than ever, including:
...and much more. Splitit is available for upgrade purchases as well.

---
Explore our libraries to discover the inspiring sonic resources available now for less than ever:
---

Here's how Splitit payment works:
To get started, add the libraries you're purchasing to your cart and continue to checkout.
Once you've entered your billing address details, proceed to the Payment Method page and select Splitit.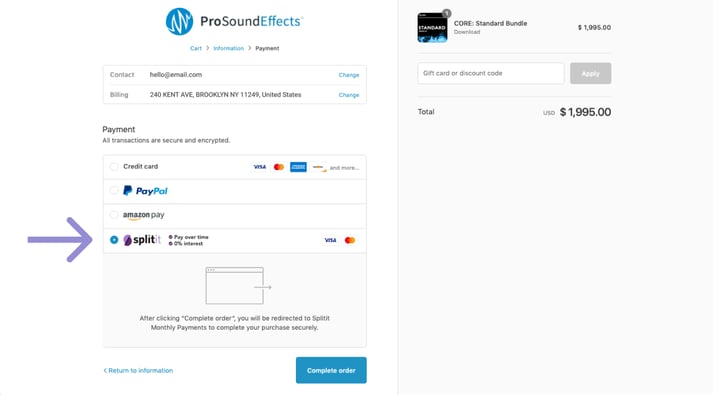 After clicking the Complete order button, you will be directed to the Splitit checkout process where you can choose the frequency of your monthly payment installments: (between 2-12 months)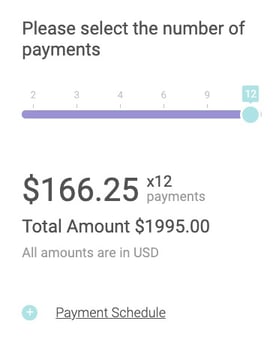 Once you've taken note of your payment schedule and entered your billing information, hit the Pay Now button in the bottom right corner: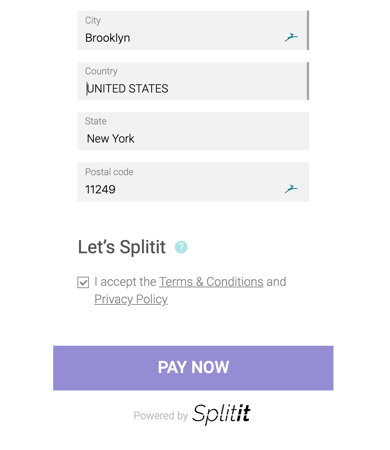 And that's it! After completing your order, you will receive a separate confirmation email from Splitit. Here you will find info to log in to your Splitit portal and manage your payments, cards, and more.
Check out the infographic below for more technical details on what's happening behind the scenes.
Feel free to contact us at support@prosoundeffects.com with any questions. Happy creating!
---