by Maddy Kong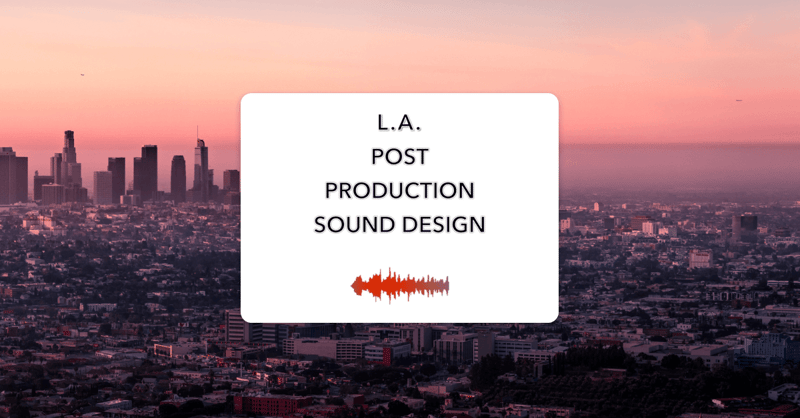 Learn from in-depth discussions with professionals in the post production sound industry.
In March 2020, sound artists George Haddad (Gotham, Pennyworth) and Ethan Beigel (Riverdale, NCIS: New Orleans) teamed up to create the LA Post Production Sound Design Podcast – interviewing some of the leading audio industry experts from LA and beyond.
There are 11 episodes available so far, including interviews with industry pros like Charles Maynes (SEAL Team), Ruth Adelman (CSI: Miami), Scott Gershin (Nightcrawler), Ben Cook (Westworld) and many more.
Explore conversations on topics including sound design, field recording, workflows, software, hardware, plug-ins, sound editing and mixing setups and more – with professionals across fields from sound effects recording to animation, game audio, film & TV, editing and beyond.
Listen to the latest episode below:
Be sure to listen to the whole series on Spotify or Apple Podcasts.