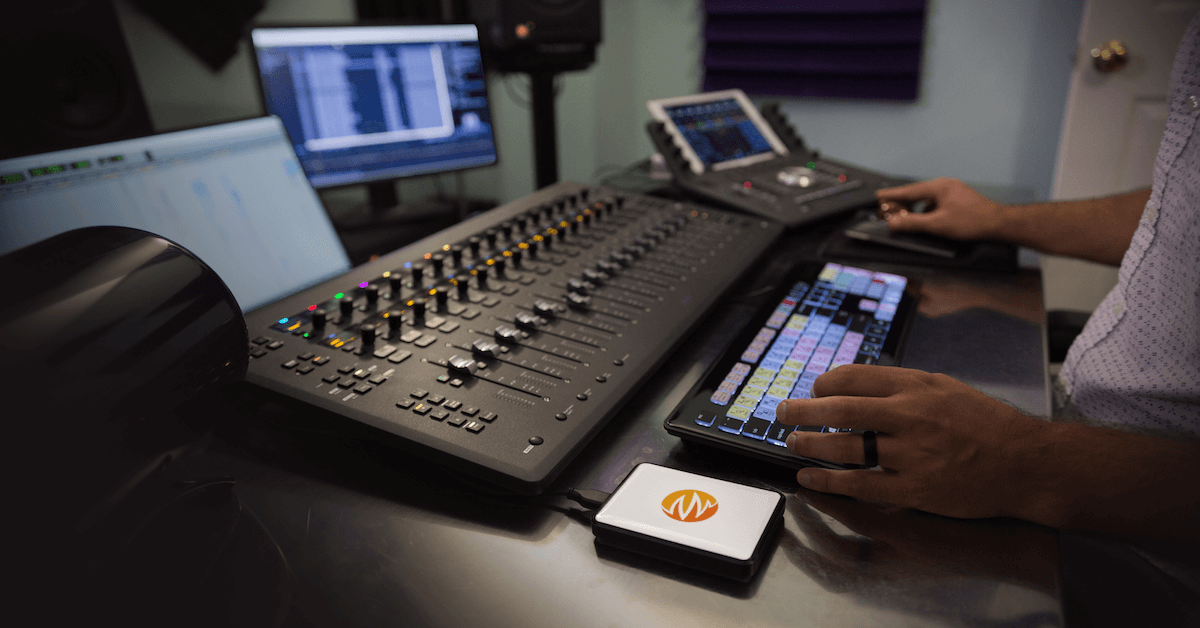 The reliable, robust sound library you've always wanted starts here. Boost your sonic arsenal and finish projects faster with over 65,000 sounds and enhanced metadata.
We're excited to announce the release of the latest version of the Hybrid Library – our most popular general sound effects library.
Created with freelance sound artists in mind, the Hybrid Library has established itself as the best-value general library to jumpstart your personal sound effects toolkit and compete with big studio resources. Since its initial release in 2012, the Hybrid Library has continually improved through user-driven library development to provide the most useful and inspiring toolset possible.
And it just got even better.
Now with over 65,000 sounds in 295 categories and freshly enhanced metadata for faster search, the Hybrid Library will instantly boost your workflow with a wealth of go-to professional sound effects to quickly and creatively produce better sound for any project that comes your way.


Check out Hybrid Library new features, audio demos, videos and more:

What's new?
1,500 New Sounds: Natural ambiences, ready-to-use design elements AND more.
Metadata Makeover: Enhanced descriptions for faster, better search results.
Hybrid Library Key Features:
65,386 broadcast .wav files: 404GB on 1TB hard drive
(NEW) Over 1,500 new sounds: Natural Ambiences, ready-to-use design elements and more
295 categories: From everyday essentials to specialty elements
(NEW) Enhanced metadata: Optimized for faster search and better results
Full online access: 24/7 from any computer
Search software: Drag-and-drop to your DAW
100% royalty-free license for use in any project
Flexible access: On hard drive, online, or on your server
Buyout and monthly payment options for freelancers