Recent Posts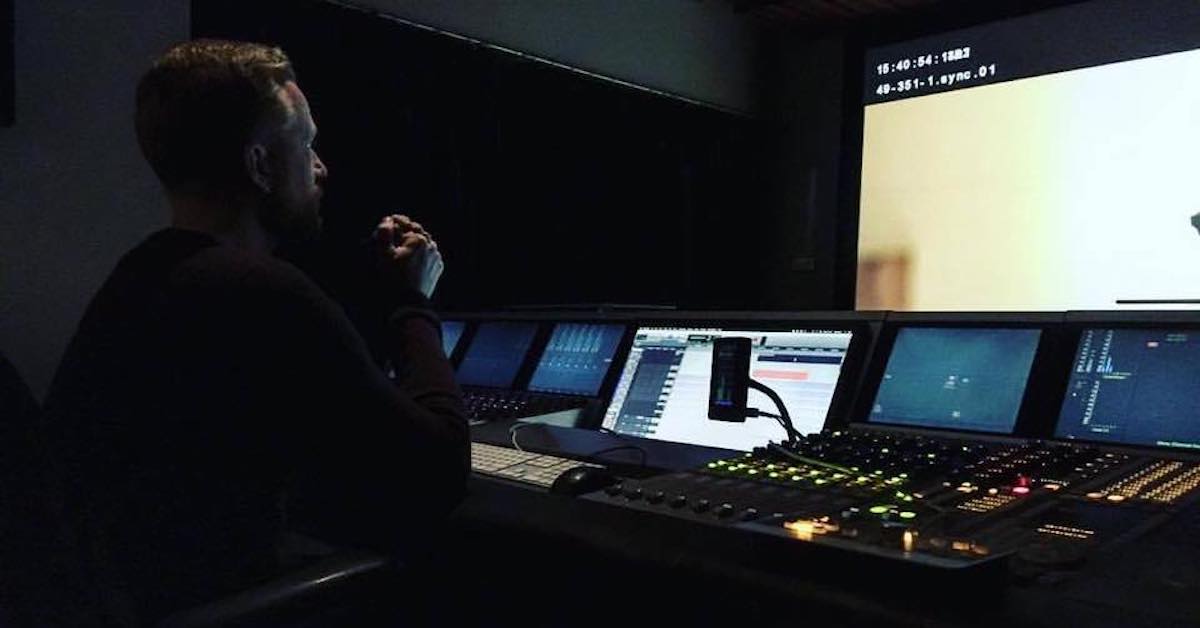 Learn how every sonic detail can tell a story, and get advice on how to break into the audio post production industry. In a career spanning only six years, sound designer and sound fx editor Enos Desjardins has already managed to work on major TV shows like Black Mirror and several feature films – in addition to winning the 2016 "Best Sound Design: Short Film" Music and Sound Award for his work...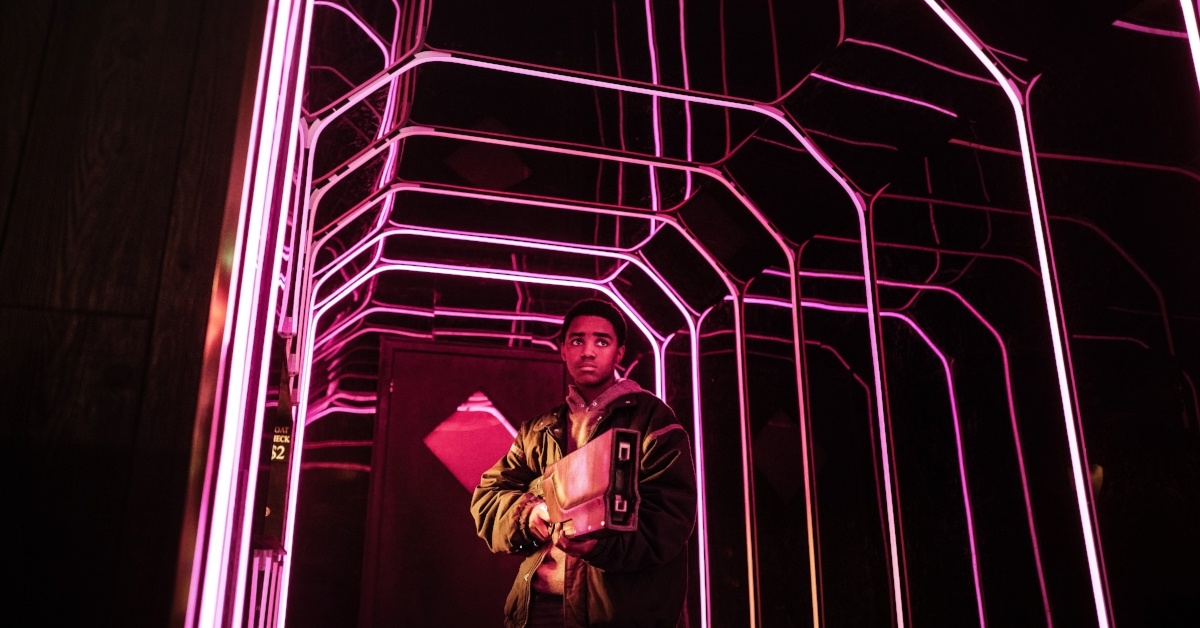 Learn how a hands-on approach to sound design and narrative analysis informed Joseph Fraioli's clarity and innovation in creating the sci-fi sounds of the film Kin.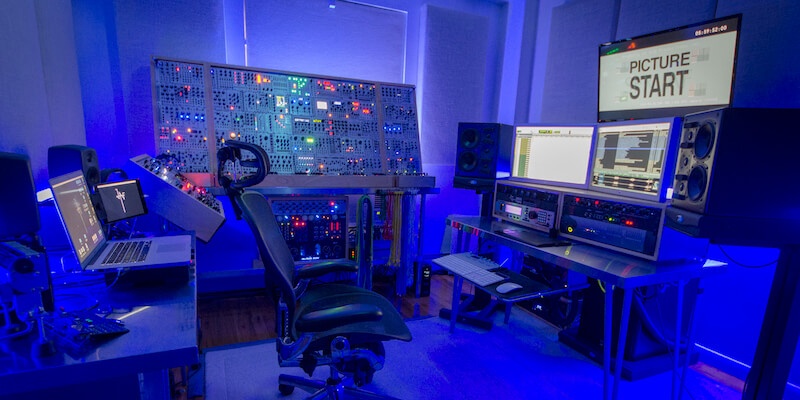 Step inside the process and experiences of sound designing ads for some of the world's biggest companies. Joseph Fraioli is a sound designer and PSE Master Library user working on some of the most interesting advertising projects out there, with clients ranging from Ogilvy to Google. He works out of his own studio, Jafbox Sound, also home to his electronic music alias, Datach'i, and a restricted...