See how to use Keyboard Maestro to speed up your sound editing workflow!
Keyboard Maestro is an automation software (macOS only) that you can use to "automate virtually anything." We asked sound artist John Bowen to share how he applies this powerful software to his audio post workflow.
We can use Keyboard Maestro for many applications, including menus, custom keystrokes for ProTools, and even creating your own unique combination that helps with your workflow.
Keyboard Maestro will find an image on the screen and click the mouse relative to that image. This allows you to customize 3rd party plugins, and even communication to your DAW.
Because Keyboard Maestro is only active on the applications you tell it to be, you can toggle it on or off or use the same keyboard strokes into different groups.
What's covered:
0:08 - Intro / Pro Tools

1:31 - iZotope RX

2:22 - ADR Spotting

4:43 - Foley Spotting

5:44 - Spotting "Stuff"

6:40 - Network Triggering

7:43 - Mixing & Pre-mixing

8:37 - MIDI

9:16 - Expanded Keyboard Setup

9:50 - Podcast Editing

11:19 - Additional Resources
---
John created some of his own custom macros which you can download here: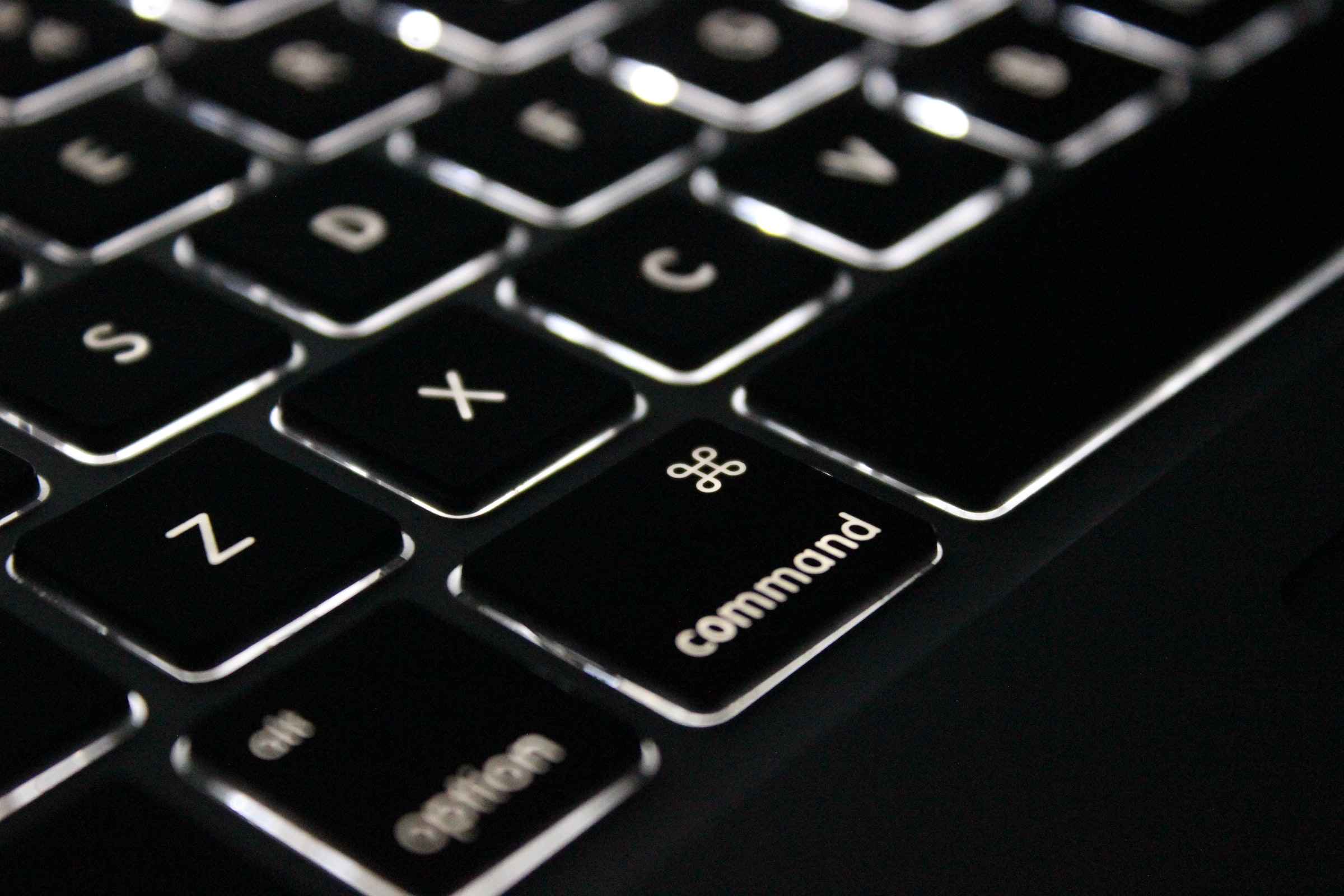 Keyboard Maestro also works on a network, so you can download the Keyboard Maestro Control app and trigger macros from your iPhone! The interface isn't super slick, but the functionality is there. Any group that is active on Keyboard Maestro will show up on the list. You could potentially make a macro for notes and give them to your client! They could write notes in timecode, without pressing pause.
Keyboard Maestro can also send and receive MIDI information. You could make a mini midi-keyboard out of any keys which is a great application for sound design. You can also use MIDI to trigger Keyboard Maestro macros. Perhaps you can fire something from a foot switch or pedal!
Join the Keyboard Maestro Facebook Group.
Follow John Bowen on Twitter and Instagram.