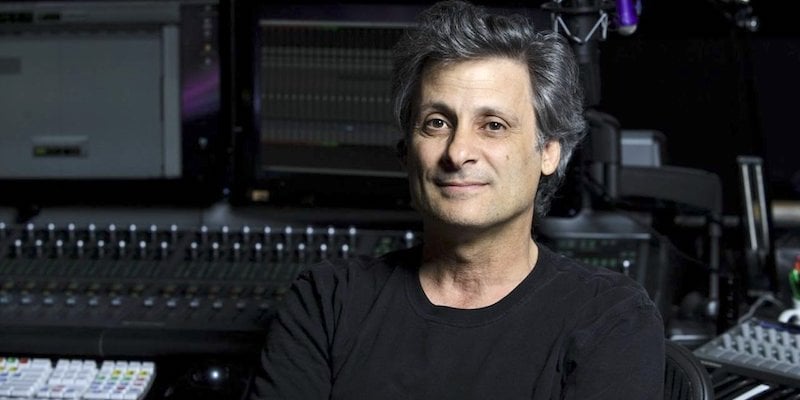 "As a sound designer for motion pictures, I live and die by the quality of my library."
With a film sound career spanning 36 years, 100+ film credits, and a dozen awards and nominations, Mark Mangini's sonic prowess is highly regarded in the world of audio post. You can find him featured in tons of great articles and interviews out there teeming with insight and wisdom valuable for any sound professional.
I came across an interesting blog post from Mangini's site, simply titled 192kHz, which is his response to a question on the value of recording at high sample rates.
Aside from allowing superior quality when processing and manipulating recordings in sound design, Mangini has another fascinating perspective in support of recording at 192kHz: For archival, practical, historical, and scientific purposes.
"As sound collectors and gatherers, we sound fx folk are documenting an age and an era on a daily basis in ways no one else is. Our passion and, possibly, our unspoken goal is to have one of everything that ever made sound. An unachievable goal, but that doesn't slake our thirst for recording it all. Why not get it as good as we can? Who knows how those recordings will be used." - Mark Mangini
Read Mangini's full blog post on the topic here.
Hear Mangini's work in action in this scene from 2013's Jack the Giant Slayer - which he worked on as supervising sound editor:
Pro Sound Effects recently announced our collaboration with two award-winning veterans of film sound – Mark Mangini (Mad Max: Fury Road, The Fifth Element & more) and Richard L. Anderson (The Lion King, Raiders of the Lost Ark & more) – to release exclusive sound effects libraries.
Create beyond your imagination with The Odyssey Collection.