Discover how Ryan Billia creates with the Hybrid Library in his one-stop audio post facility.
Pro Sound Effects spent a day with sound designer Ryan Billia in his Rumble Audio studio in Brooklyn, NY to capture his creative process and approach to film sound.
As the owner of a multi-service audio post production company, Billia details the span of his work from collaborating with directors to sound editorial, ADR, Foley, and final mix. With a background advertising and television, he also describes the unique challenges of focusing more on indie film projects.
"The need for high quality has never changed. We have to work with making sure that we're creating quality sound...but in a shorter amount of time and with less money."
We also got an inside look at how Billia used the Hybrid Library on the indie film Land Ho! (footage courtesy of Sony Pictures Classics) including sound designing a massive Icelandic geyser blast.
Explore how the Hybrid Library boosted his workflow as a source of creative fuel, and learn how he brought the project to life with surround ambiences, winds, ocean waves, and Foley recordings.
Looking for the core of your sonic arsenal at an unmatched value?
Check out the Hybrid Library full features, audio demos and more: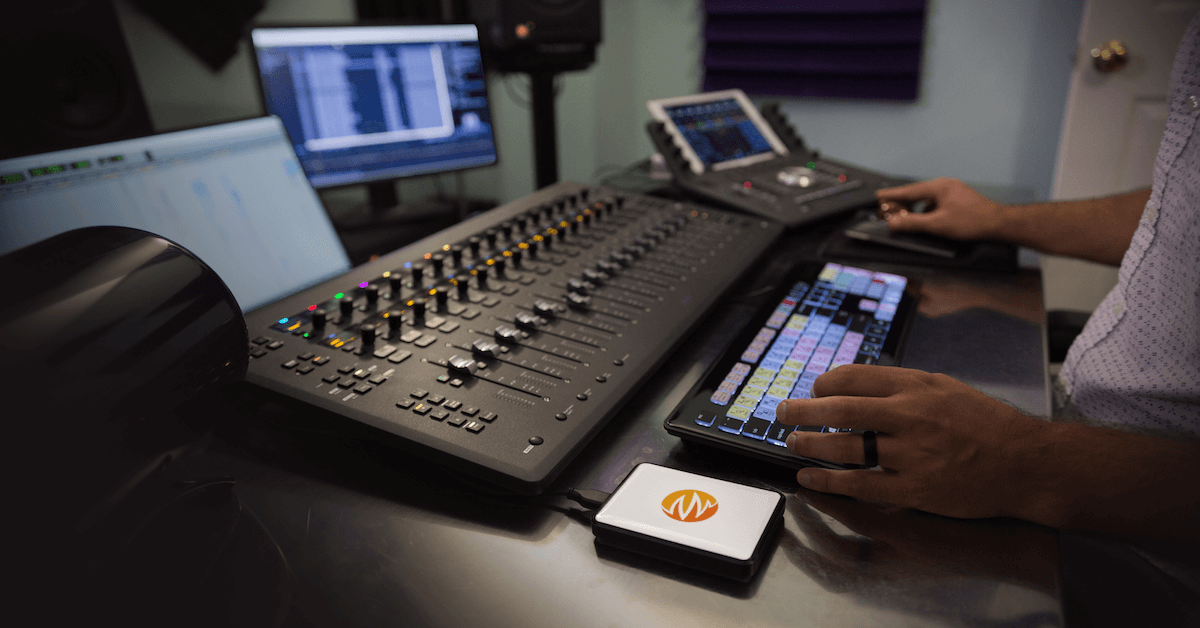 Hybrid Library Key Features:
65,386 broadcast .wav files for use in any project
404GB on 1TB Hard Drive
295 Categories: From everyday essentials to niche sonic elements
Rich Metadata: Optimized for fast, pinpoint search
Full Online Access: 24/7 from any computer
Search Software: Drag-and-drop to your DAW
$100 Credit: Stay fresh with new releases
100% Royalty-Free Lifetime License