by Matt Yocum
Organize and optimize your file management to save time and improve your workflow.
Whether or not you're already in the habit of working remotely, it's important to have solid file management practices.
It's not the most exciting topic, but it is important! Being consistent on every project with where files are located, and where Pro Tools is looking for them, will help your sessions to run smoothly and make your deliverables efficient and reliable.
We asked sound artist Matt Yocum (Pet Sematary, The Cloverfield Paradox) to break down some of his go-to file management techniques to achieve an optimal workflow from home. He also stresses the importance of organization:
"...so now more than ever, we need to have a strong grasp and foundation in terms of organization and how we set things up so that we are achieving success every time."
In the long run it will save you time (money), and help your reputation working with others – you don't want to be embarrassed showing your work with missing links or files. And sometimes you have to re-open a project years later, so having an organized folder structure is crucial.
Watch Matt's tutorial video above, and see below for an outline of topics covered and a download of Matt's Default Film Template used in the video.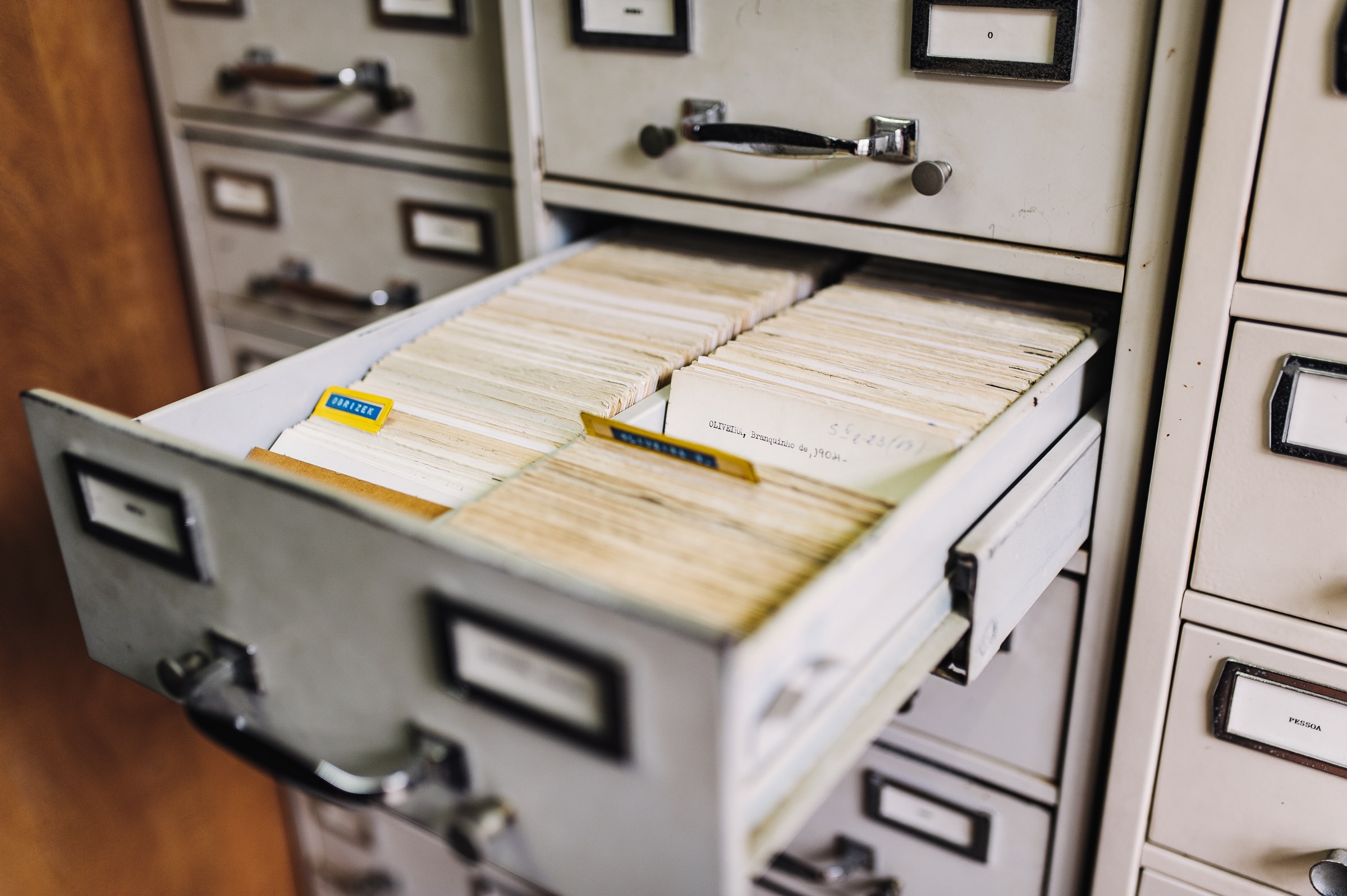 ---
Finder File Management
Create a template that you keep somewhere. Make sure you know what is inside each folder, including file acronyms.
Anybody should be able to open and easily find what they need.
For common audio post production editing, generally files should be divided into departments and/or processes – for example DX, FX, MX, Media, Mix, Deliverables. After that, it should be further organized by however you choose so long as it makes sense, for example by date, type etc.
Every time you open a new session, it is important to duplicate and label your session, be it version numbers, initials etc. This is really important when more people start to work on the project for knowing who and the steps in between.
---
Download Matt's Default Film Template:
---
Pro Tools Session File Management
In Pro Tools, knowing where audio files are located is important. But if you don't, you can manually relink files, and find the "path" tab in the relink window. The date shown here is where Pro Tools thinks the file was last – but point it to the new location of your audio files and click Find by File ID and File Name. Commit those links, and it should be relinked.
You can set the window preset in Pro Tools via Command + Click number chicklet - click and drag column tabs to your preference. Some shortcuts to help you view your files:
Option + ' = Task Manager

Option + o = Session Workspace

Option + i = Volumes Workspace
Closing Thoughts
Pro Tools is merely viewing your files and their location. Getting clear on file management will also help stop you from creating lots of duplicate media and taking up more storage. For more info on best practices for file storage and backup methods, see Matt's blog post File Storage and Backup Tips for Media Creators.
Make sure everything is relinking with different sessions. Go a step further and double-check everything. In the long run, it will save you time and money and people will observe you to be reliable.

---

Matt Yocum is a sound artist based out of Los Angeles.