by Jeremy Siegel
Every sound effects user is different. The PSE Client Spotlight Series provides examples of how Pro Sound Effects works with individual clients to provide customized, multi-faceted sound effects solutions based on their unique circumstances.
Last summer I was delighted to hear from Lee Banyard, Audio Director at Cloud Imperium Games (developers of Star Citizen). I'd known Lee from his days at Rocksteady Ltd, a studio under the WB Games umbrella (also PSE clients), and as Lee was looking to get his audio team set up, he turned to me to help him with his unique content and licensing needs.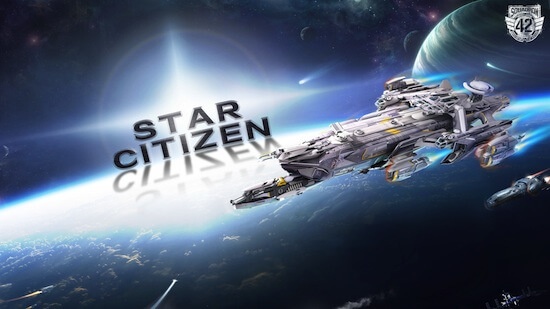 As Cloud Imperium was a new company that was just in the midst of building up its in-house resources, they needed A LOT of content. This area is never an issue for us because in addition to the Pro Sound Effects Master Library of 150,000+ (and growing) sounds, we are able to tap into our robust third party content partner network (Boom Library, Soundstorm, Quiet Planet and more) to provide content-hungry clients like Cloud Imperium with a truly massive library of sound effects.
On the licensing side, not only does Lee have team of audio engineers in-house, Cloud Imperium's unique gaming platform provides gamers access to modding tools which allow users to create new game elements (eg. ships) using an an in-game editing suite. This means that audio content must also be available to the gamers themselves, to a degree, for use in such editing.
With the Pro Sound Effects Multi-User License Agreement, we had the flexibility to easily put together a solution that satisfied Lee's licensing and budgetary needs. In Lee's own words: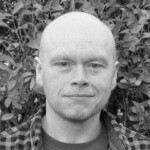 "Pro Sound Effects put together a sound library licensing solution for us that was of excellent quality, a great range of material, and also structured affordably. Highly recommended!"
Lee Banyard
Audio Director, Cloud Imperium Games
For more information on multi-user licensing solutions, check out the Licensing Guide and Licensing FAQ in the Sound Effects Licensing section on our website. For a custom library and licensing consultation and to learn about solutions for your company or studio, contact us at licensing@prosoundeffects.com or call (646) 706-7728 x10.
-Jeremy Siegel
Licensing Specialist