by PSE

Great quality sound effects can enrich your project & enliven your work. Here are the six best libraries to get you started today.
You're looking for a versatile, all-purpose sound effects library to improve your video, audio, or film projects. You've come to the right place.
Below you'll find what we consider to be the 6 best sound effects libraries to satisfy all your media needs.
You can expect the following in this blog:
An introduction to our award-winning sound effects libraries.

A description of what each library possesses, and how they can be utilized to energize, support, and breathe life into your media projects.
---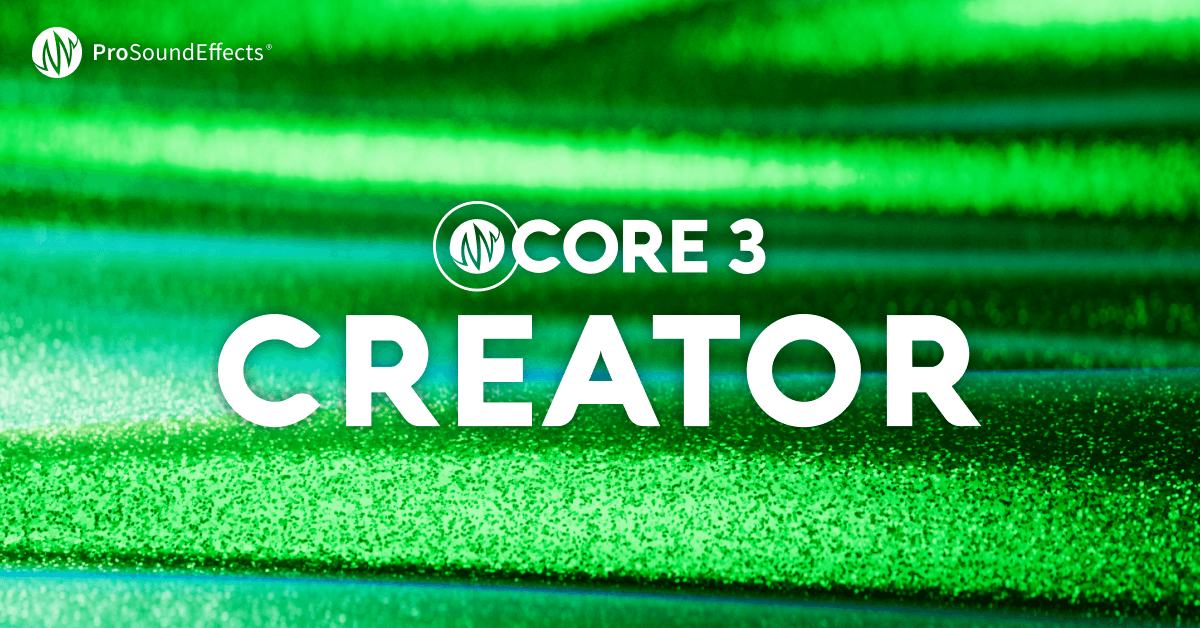 CORE 3 delivers the newest update to our original general library bundles. CORE 3 is a collection of comprehensive, curated, world-class sound effects that possess the capability to electrify your project.
It is extremely intuitive, and the Universal Category System (UCS)-standardized metadata makes it easy to find exactly which sound effect you need, right when you need it.
CORE 3 Creator is a compact and powerful bundle delivering the basics to get you started with award-winning quality at the best value possible.
Key Features:
20,700+ Sounds

4,900+ Files (64GB)

370+ Categories: Cover any project

SoundQ Software: 1-Month Subscription

100% Royalty-Free
---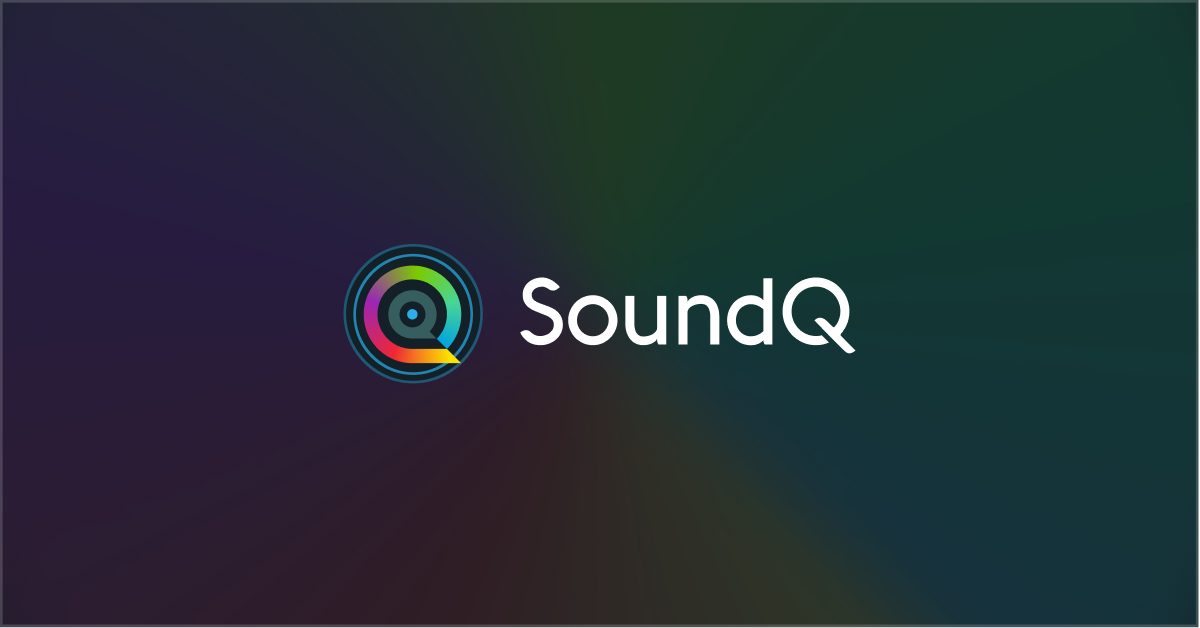 SoundQ is sound library workflow software designed to supercharge your sonic workflow. Deliver sound on every project, from anywhere, now faster than ever.
How SoundQ Works:
Find any sound quickly in our Cloud Library of over 800,000.

Organize your local library for quick search.

Drop sound directly into your timeline.

Stay in the creative zone.
SoundQ is a bit different than these other libraries. For starters, Sound-Q is subscription-only, meaning you can access the entire (yes, we need mean entire) Pro Sound Effects library in the cloud from any location.
On the flip side, you don't own the sounds forever. Think of Sound-Q as a rental service to provide instant access to our 800,000+ sounds.
Oh, and did I mention that it's free? You can enjoy 5-free sound downloads per month with Sound-Q's free plan, no credit card required, ever.
If 5-free sound downloads aren't enough, you can upgrade to the paid SoundQ plan, allowing 30 sound effects downloads per month at $9.99/month.
---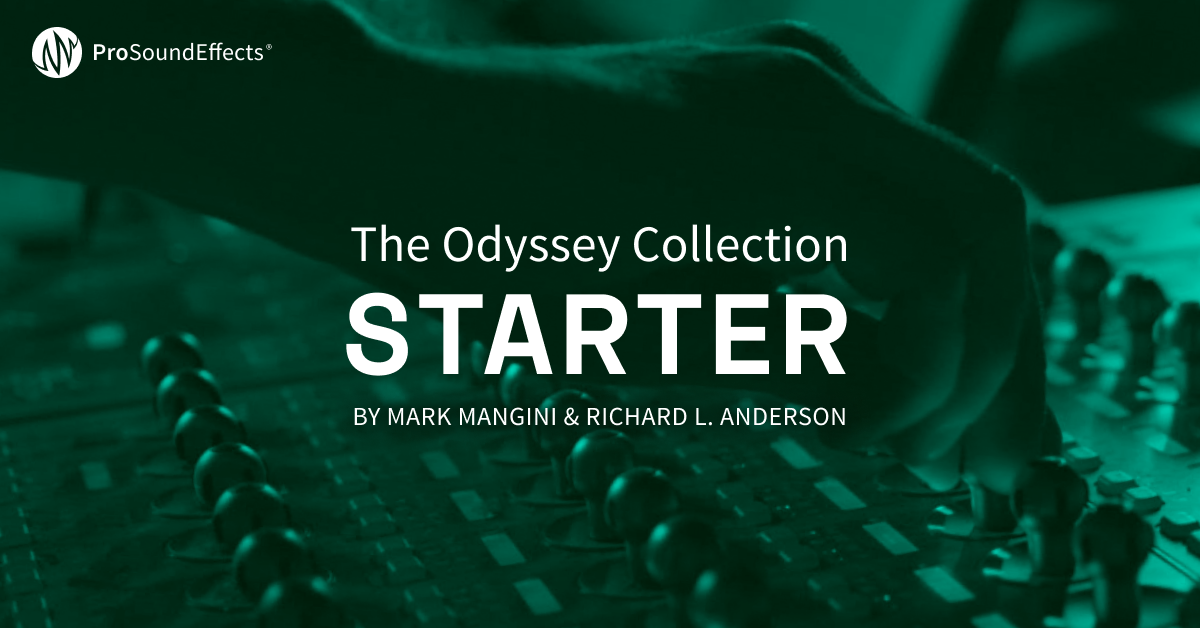 The Odyssey Collection: Starter gets you started with go-to sound effects from Academy Award® winners.
You'll receive access to professional sound effects from the private library of two Academy Award®-winners, created for over 250 Hollywood feature films and shows.
"I use this library every day. It has been instrumental to our own success, and now the sounds can live on in the hands of the next generation of filmmakers and sound designers." – Mark Mangini (Blade Runner 2049, Mad Max: Fury Road)
Selected from over 100,000 recordings, The Odyssey Collection is a carefully curated and cataloged general library – featuring the most useful and astounding sound effects to take your sound to the next level.
Fuel your projects with dazzling design elements, devastating impacts, subtle transitions, whooshes, foley, and much more.
---
Vibrant, world-class sound from Academy Award®-winner Richard King.
Curated in direct collaboration with King, King Collection: Volume 1 delivers a powerful and compact general library to empower all sound artists with the same tools used by a multiple-time Oscar®-winner.
This sound effects library includes the essentials: ranging from ambiences to low rumbles, vehicles, winds, and much more. Experience the creative inspiration and storytelling potential of world-class sounds captured by King.
"Sound in film can be, and should be, a three-dimensional experience where you're feeling the world as one feels the world in life." – Richard King (Dunkirk, Inception, The Dark Knight)

---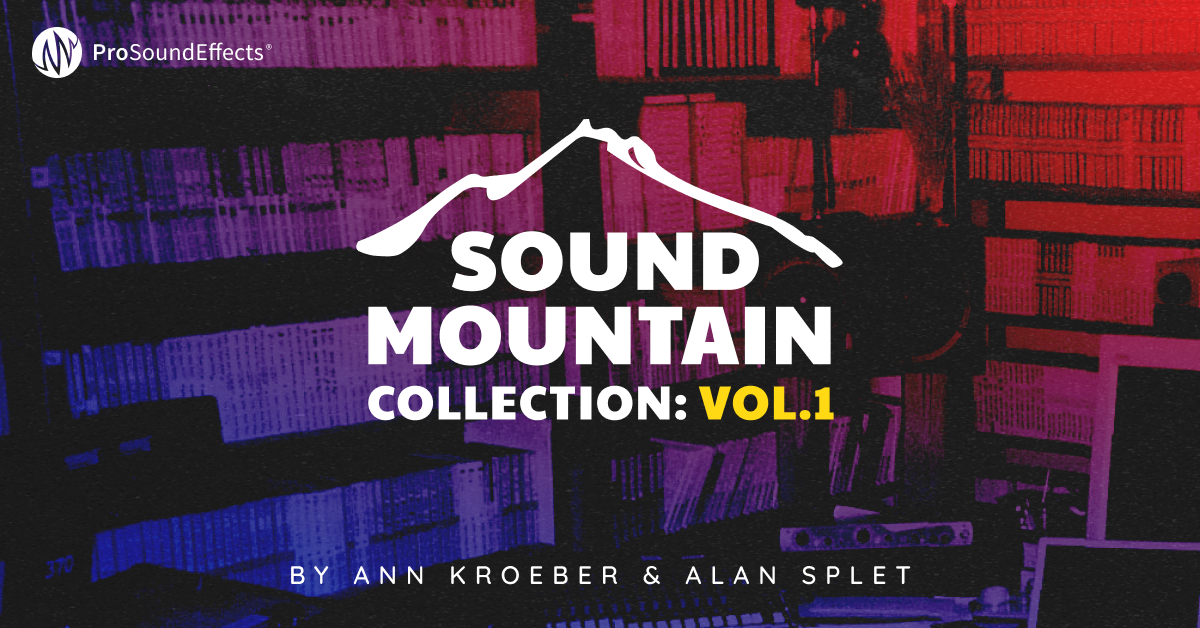 Invoke emotion and add depth into your projects with Sound Mountain Collection: Vol. 1 – an all-purpose general library of characterful sound effects curated from the private archive of legendary film sound designers Ann Kroeber and Alan Splet.
Guide the narrative of your creative project with a wide range of categories including expressive animal recordings, modern diesel passenger train sounds, Foley props, footsteps, weather sounds, and more.
Key Features:
1,610 files (37GB)

24-bit/96kHz WAV files

Descriptive embedded metadata

Universal Category System (UCS)

Delivered instantly via download

100% Royalty-Free
---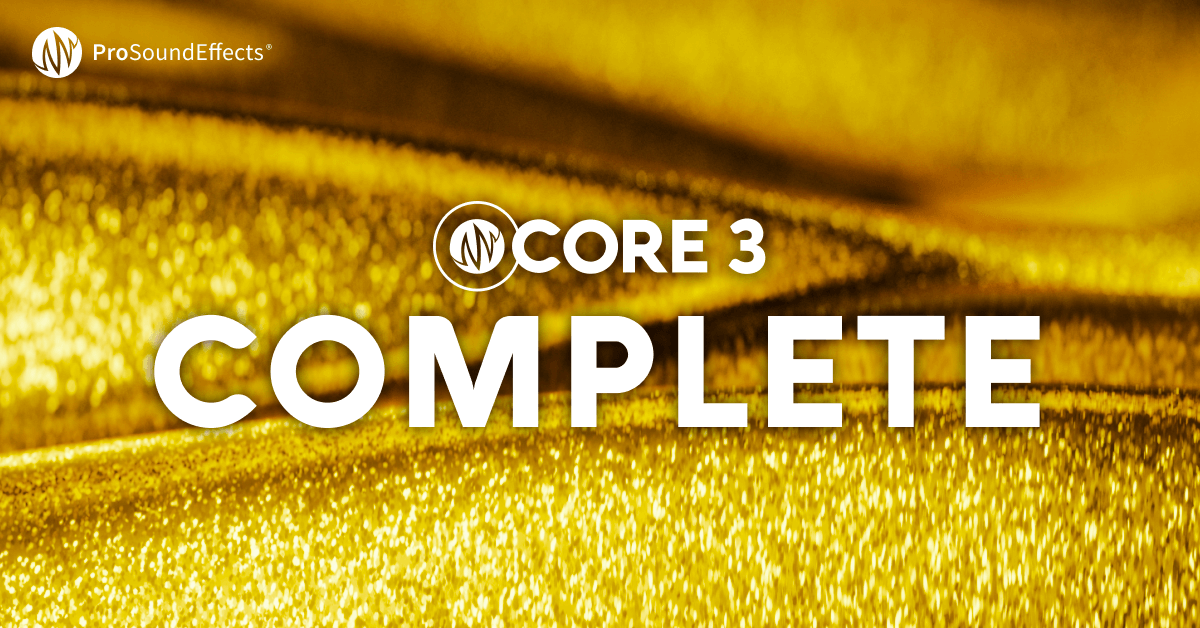 Simply put, this is everything you need to deliver your best sound always.
CORE 3: The Complete Bundle is the most comprehensive collection of sounds that Pro Sound Effects has ever offered.
Key Features:
850,000+ Sounds

390,000+ Files (5.4TB)

Universal Category System (UCS)

600+ Categories: Cover any project

Descriptive Embedded Metadata

SoundQ Software: 1-Month Subscription

100% Royalty-Free
Pro Sound Effects has invested tens of thousands of hours carefully cataloging each sound file. This is an extremely thorough sound effects library designed for video/audio/film producers of all skill levels.
---
Final Takeaways
Finding a reliable, all-purpose, and easy-to-use sound effects library can be a challenge.

We hope that our list of the best sound effect libraries has narrowed your scope, and provided you with the options needed to select a sound effects library that meets your video/audio/film production needs.

For more insights on sound effects libraries, tips, tricks, and more, consider signing up for our newsletter below. We publish articles frequently covering all things audio.
---