by Douglas Price
The story of our evolution and a look towards the future.
2020 was a challenging blur, an unprecedented year where we were more at home, inside and uncertain about the world than ever. Amidst all, the team at Pro Sound Effects chose to use some of this time to look inward and reflect on the why and how of what we do:
Why do we do what we do?
How can we embody what we do?
To drive more meaningfully towards useful answers, I first worked with the team to clarify our why – why the team works to continuously improve PSE – our true Purpose:
Help Creators Bring Their Ideas to Life Through Sound
...in order to distill our Mission:
Empower All Creators to Quickly Find and Use
the Highest Quality Sounds for Any Creation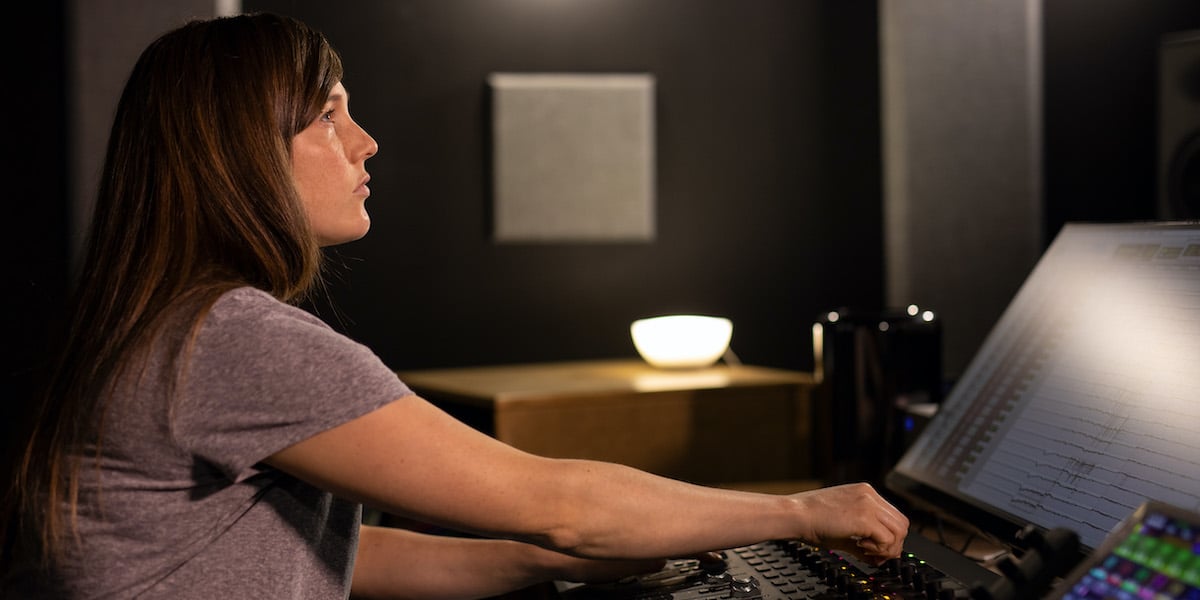 It became clear that we needed to listen more deeply and more consistently to our Purpose by connecting with even more creators – to better see through your eyes and listen through your ears. We explored the following question:
In order to most meaningfully act upon our Mission, how can we truly evolve to empower the creative needs of our users as well as all creators?
We intuited that the greatest potential for delivering on our Mission could be pursued through the foundation we had already built with Search – our very first software product, and our low-cost entry into the world of sound library management software.
Released in June 2019, we developed Search as our first foray into software, with the idea to develop a simple "batteries-included" utility we could bundle with our general libraries. Our intention with Search was to deliver a fast and friendly user experience out-of-the-box that would reflect the library quality we are known for – especially for users who could not afford the more expensive asset management tools available.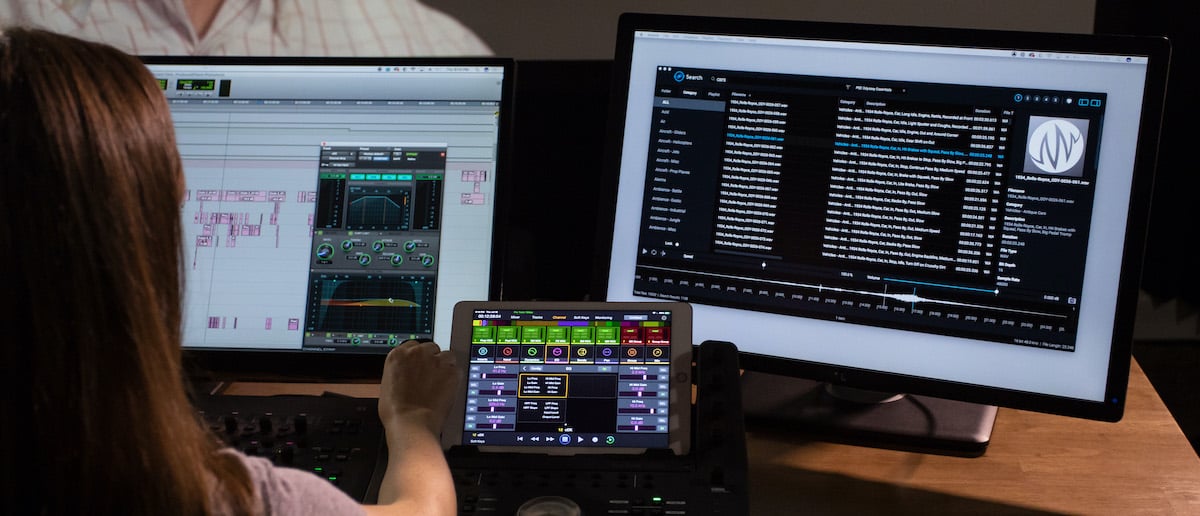 As we began to make our libraries more accessible to more creators, we saw first-hand how every creator's needs are different, as are the stories they tell and their approach to sound. Not everyone requires (or desires) unlimited local access to a 5TB comprehensive, all-purpose general library. However, all creators do benefit from fast access to any professional sound they may need, in the moment, for any story. Beyond access, a fast and friendly experience that plays nice with their editing software of choice is fundamental to helping creators stay in their most productive and creative zone.
So as we channeled back to our Mission, the next step in our evolution became clear. In order to truly empower all creators to deliver their best sound, we needed to make it way easier for them to create quickly from anywhere with the highest quality sound.
For most creators, that means lowering the barrier to entry and prioritizing convenience. For our loyal users and more serious sound artists, that means leveling up features of their existing sonic toolset.
We needed to evolve beyond libraries, into a libraries and software company.
The result of this thinking and pursuit of delivering on our Mission is: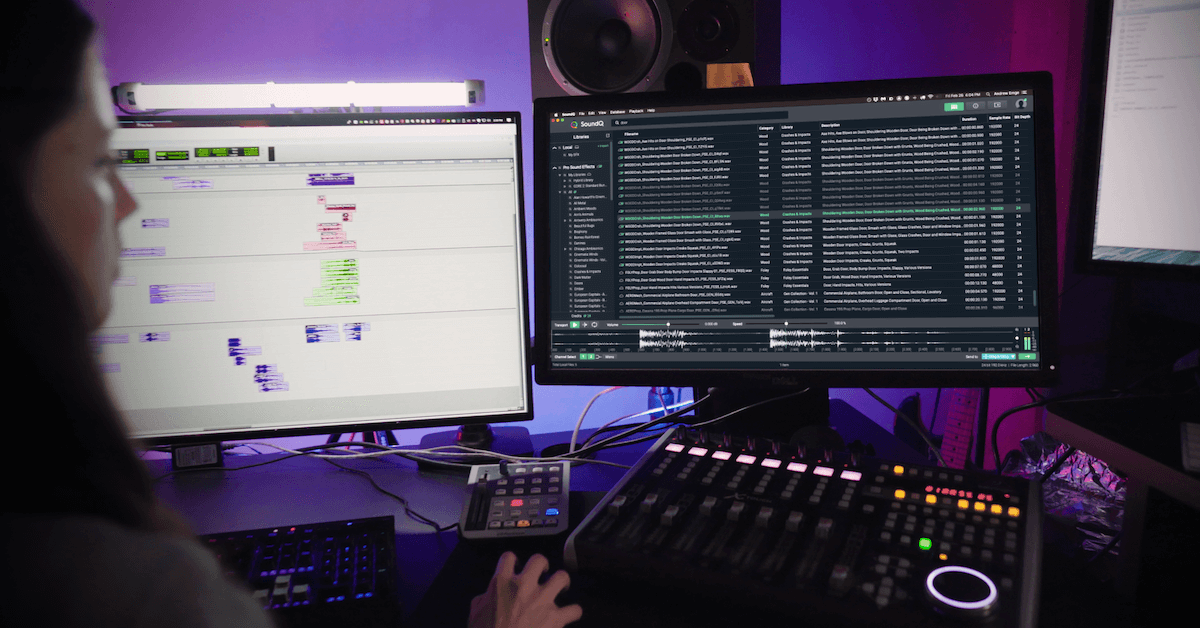 Rather than give you the spiel about what it does, I'll sum it up super basic and you can try it out yourself for free.
SoundQ is sound library workflow software that helps creators deliver better sound on every project, faster than ever. With SoundQ, you get cloud access to a massive sound effects and music library. You can drop from the cloud right to your timeline in your editing software of choice. Plus you can use SoundQ to organize your own local library and any new library you buy. You also get unlimited cloud access to your purchased PSE libraries and the Freesound.org library.
For all creators, this makes sounds from the Pro Sound Effects library more accessible than ever before.
Though we are still in the early stages, SoundQ is a young yet powerful seedling with unlimited potential to grow and flourish. And I can promise you, on behalf of the entire team here at PSE, that SoundQ will continue to improve and deliver on quality, represent the highest quality creative tool, unlocking any creator's creative sonic potential on a whole new level.
With libraries and software, Pro Sound Effects is choosing to evolve as a company and deliver more profoundly on our Mission to:
Empower All Creators to Quickly Find and Use
the Highest Quality Sounds for Any Creation
We hope you enjoy and appreciate your support!
---
---

Article by Douglas Price
Pro Sound Effects, Founder & CEO


Connect with me on LinkedIn