It's the start of a new year again, and with a new year comes new challenges and opportunities for your audio business.
Check out the following tips that can help you jumpstart the year in a positive way to maximize your success.


---

1. Implement a Social Media Strategy
Having a clear weekly strategy for your socials helps build a reliable customer/client base for your products and services. Through thought leadership, blog posts and social media content you can help gain trust from your followers. The most important thing to bear in mind here is that the quality of your followers is far more important than the quantity. Facebook, for example, has algorithms that give you a score based on how responsive and receptive people are to your content, which in turn gives your posts a higher reach. Your weekly strategy may include an item to be posted on each day or every other day, along with some organic posts about what you've been working on.
Resolution: Write up a weekly strategy and stick to it, and over time your followers will become more persistent in supporting your work and products.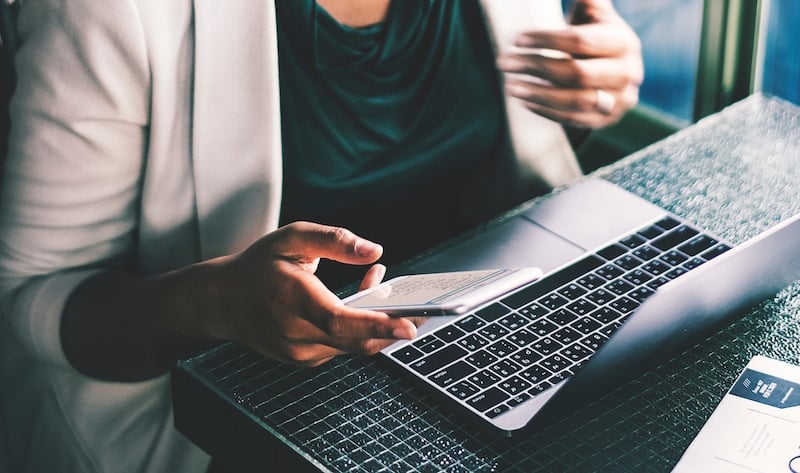 2. Build a Brand
With all of the modern tools available, building a brand identity is easier than ever before. Branding can set you apart from other companies, by suggesting elements of what to expect from your products and services. Choosing a consistent colour palette, a striking logo, as well as a tagline are classic ways to keep yourself in peoples minds. Try to use the same fonts, colours, themes and pictures in multiple locations too. With the advent of technologies like Wix ADI, Logojoy and Adobe Spark, the barrier to entry in digital brand development is now much, much lower.
Resolution: Create a solid set of brand guidelines for your business this year, including colour schemes, fonts, taglines and themed imagery.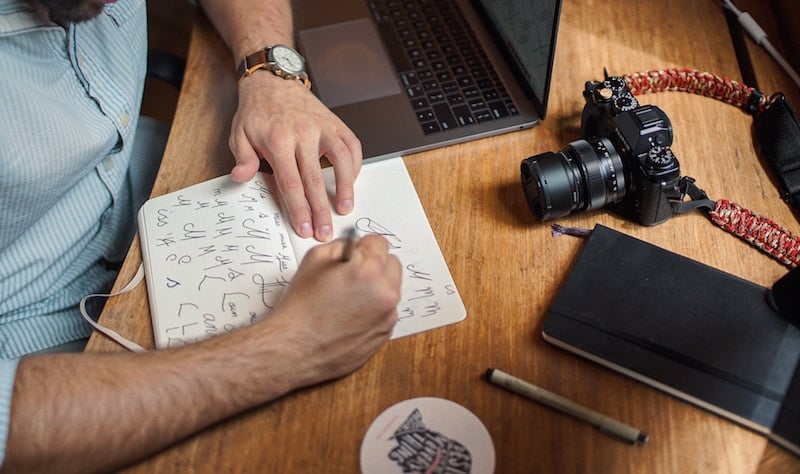 3. Diversify
A lot of audio companies try to compete on pricing, number of services, and technical prowess, rather than focusing on what makes people choose them in the first place. Which is usually their support, easy going personality and creative flair. Instead of always focusing on other businesses and what they're doing, try to focus on original ideas that will make people choose you, regardless of cost, regardless of which equipment you use to create your product or service.
Resolution: Introduce at least one new thing into your business this year that has never been done before in your field.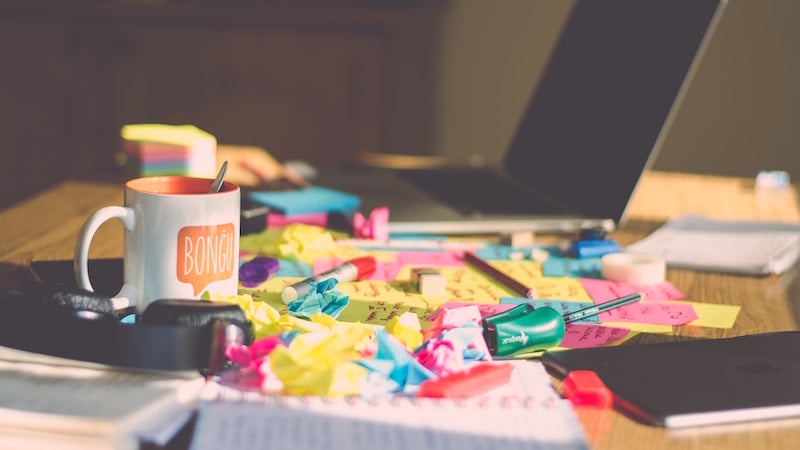 4. Charge What You're Worth
Too many companies/freelancers charge way below the market rate for their services and products, usually because they think this will give them the edge over the competition. This can be true in the short term, but is never a viable option in the long-term, because audio is so subjective that it cannot be compared like for like with another's work. What you're worth really comes down to: How much have you invested in your service or product that the client can notice? How much experience do you have, and how do you demonstrate this? What makes your product/service unique? If you price accordingly in line with market rates, you'll also increase the quality of your clientele and be a much happier business owner, making most of your revenue from a fraction of your clients/customers.
Resolution: Increase your prices this year, but also increase the value of your offering, whether that is being more flexible with clients/customers, or offering rewards for loyalty, or implementing a new unique selling point.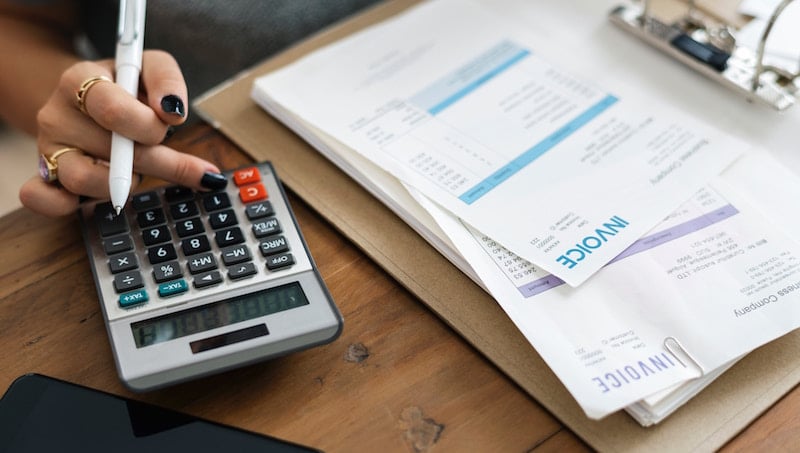 5. Be Bold and Take a Risk
Almost all businesses/freelancers have a BFHG (big fat hairy goal) which feels far away, outlandish or risky. If you have a burning desire to hit a new market or offer a new service, it's likely the desire will keep building and make you frustrated if you don't act on it. That's why you should always take a couple of calculated risks each year. Even if this may incur an additional cost and affect your other services, it could ultimately make your year more profitable. Not all ideas work, but in such a fast changeing industry you should try all of the things that you can to push your business forward.
Resolution: Write down all of your BFHGs and decide which ones you can execute this year (even if you lose some revenue in the short term). If you have a solid business/financial plan this should reinforce your confidence in yourself and your idea.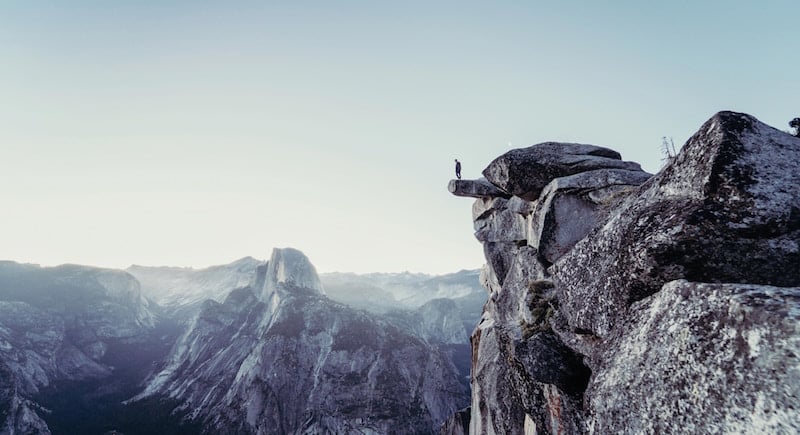 ---

Alex Gregson is a sound designer, re-recording mixer, and founder of 344 Audio, a post-production house in Manchester, England.
Follow Alex Gregson:
Twitter: @344audio
Website: 344audio.com