by Andrew Emge
Take an inside look (and listen) at the quality, depth, and breadth of The Odyssey Collection: Essentials.
Watch sound supervisor and re-recording mixer Brad Engleking (Sin City: A Dame to Kill For, Machete Kills & more) explore The Odyssey Collection: Essentials. Discover what he finds most useful and why he loves the library's depth, recording quality, and metadata organization.
Available exclusively from Pro Sound Effects, The Odyssey Collection: Essentials is a general library featuring over 16,000 sounds curated from the life's work of Academy Award®-winning sound editors, Mark Mangini & Richard L. Anderson.
We've already spent over 4,000 hours editing this masterful collection to make it as intuitive and accessible as possible for use in your own projects, so we couldn't be happier with all of Brad's positive feedback.
Watch the video above, and see below for some highlights from Brad's tour.
---
Available now – The Odyssey Collection: Essentials
---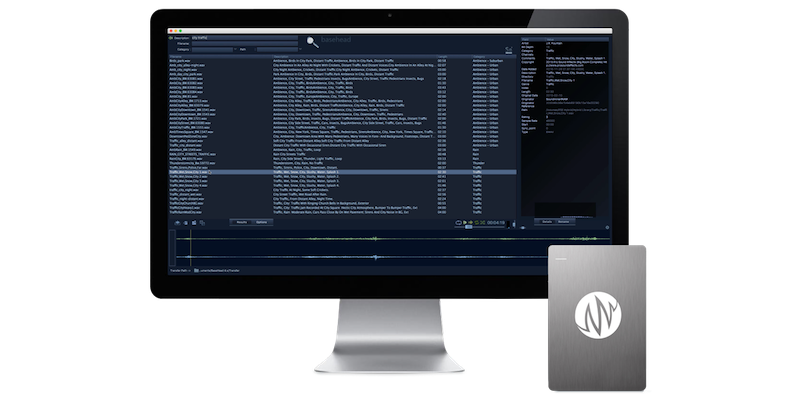 On the depth of the library...
"The library has a little over 16,500 sounds, but it cuts much bigger than that. I'm finding gems all the time."


-
"For the last couple months I've been pulling from Odyssey first to see if I can stump it. And that rarely happens."


-
On recording quality...
"I couldn't be more excited about the way it sounds. It's definitely something that I'm adding to every project that I'm working in right now."


-
"It feels like something that I would've gone out and recorded because I needed it. It fits in with the track without me having to do all this extra work to add presence. That's my favorite part about this library and the reason that I keep going back to it."


-
"The transients are really well maintained. Everything is there. A lot of times, in older libraries, the transients are gone and everything has this soft sound, and it's all very isolated. With this, you don't get that...These sounds are gonna cut right through like a knife."


-
On metadata and organization...
"One of the first things you notice is how clear and concise everything is named. The descriptions are super clear, and every little piece I might need to be able to find the sound I'm looking for is in there."


-


-
Brad Engleking is an Austin TX-based sound supervisor and re-recording mixer at Metric Post.
-
---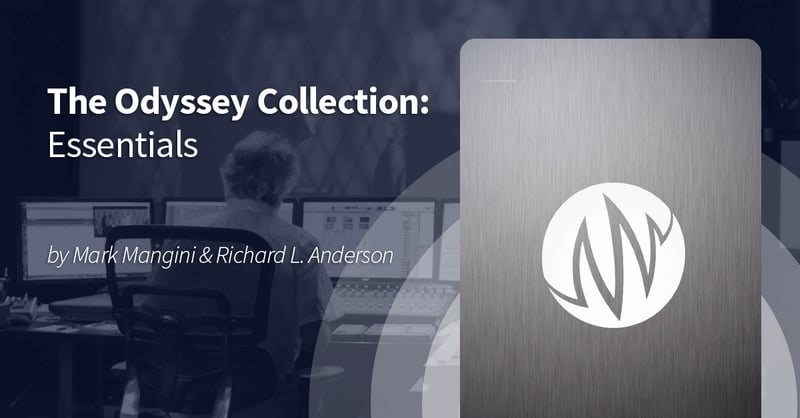 View Odyssey Essentials full features, videos, audio demos & more: