by Andrew Emge
Bring stories to life with the Hybrid Library - your go-to general sound library for daily use on any project.
Watch Jonah Guelzo (Divergent, RoboCop, Furious 7) use the Hybrid Library to quickly search and spot sound effects to design and mix a suspenseful short film scene.
Learn why having access to a professional general sound effects library is an invaluable resource for sound editors, video editors, game developers, and animators to achieve speedy workflow and effective storytelling on any project.
After outlining the award-winning features of the Hybrid Library including 63,000 sound effects, online access, and search software, Guelzo takes you through his process from layering backgrounds for the ominous industrial setting, to cutting hard effects for vehicle movements, and adding EQ and reverb to bring the viewer into the world of the story.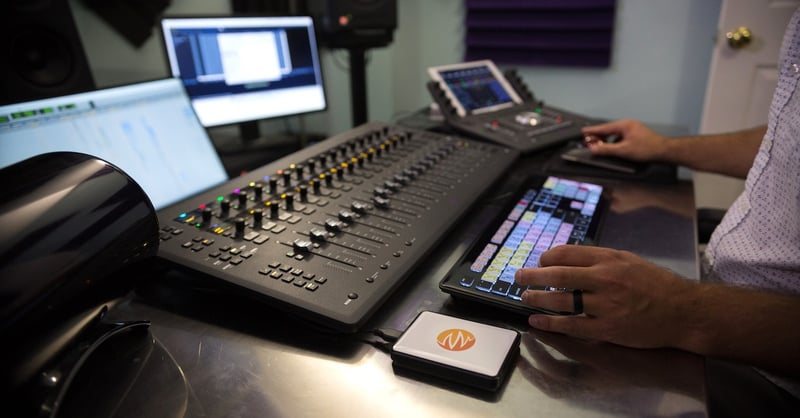 Looking for the core of your sonic arsenal?
Get go-to sounds for any project at an unmatched value with The Hybrid Library.
---
Hybrid Library Key Features:
63,812 broadcast .wav files for use in any project
350GB on 1TB Hard Drive
293 Categories: From everyday essentials to niche sonic elements
Rich Metadata: Optimized for fast, pinpoint search
Full Online Access: 24/7 from any computer
Search Software: Drag-and-drop to your DAW
$100 Credit: Stay fresh with new releases
100% Royalty-Free Lifetime License
Note: Annual Updates is no longer a feature