by Andrew Emge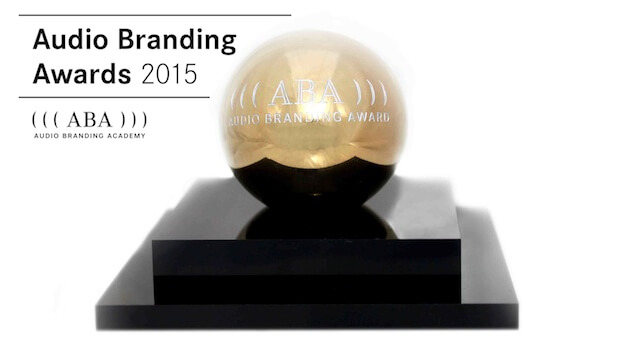 We are proud to announce that Pro Sound Effects is sponsoring the Audio Branding Awards 2015!
Team PSE takes sound very seriously. So what better event to be a part of than one that recognizes sonic excellence? As part of our sponsorship, we'll be giving away a PSE Master Library - that's a $11,900 value - so you really don't want to miss this.
The ABAWARDS 2015 will take place from May 27th to May 29th at the Humboldt University in Berlin. A diverse collection of 11 brands from 8 countries will compete for the trophy -- view the full list and hear their submissions here.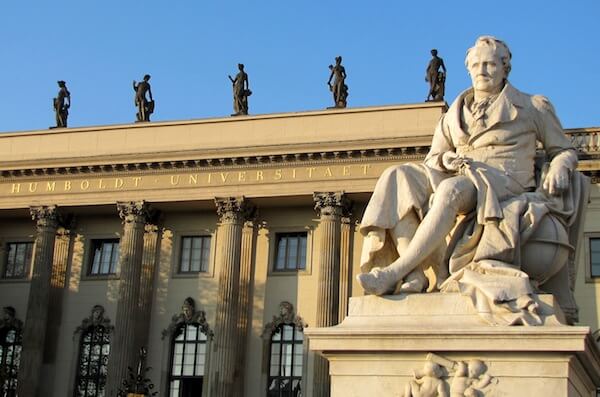 Humboldt University, Berlin
An independent expert jury will then select 6 finalists. These nominees will present their Best Practice Case to the audience on May 28th, competing for the distinction of Gold, Silver or Bronze. There will also be an Audience Award.
"Fashion label, airline company or TV station – more and more brands recognize the need of a strategic sound concept. Especially in the digital age, the acoustic level offers a great potential to develop the brand experience more comprehensively," says Dr. Cornelius Ringe from the Audio Branding Academy. "We are impressed by the constantly increasing quality of the works. They show that our industry has developed to a great extent in recent years and that agency clients have higher demands now for content-based concepts."
After the presentations, attendees are invited to a cruise on the River Spree featuring live sound design by 25helicopters! Aboard a party boat, the ABAWARDS audience will celebrate the winners and explore Berlin at night.
Keep up with the ABA on Twitter for news and updates. Speaking of audio branding, check out the Pro Sound Effects Audio Logo below... See you in Berlin!