Refresh your creative fuel with our latest exclusive specialty libraries.
Boost your sonic palette and keep your library up-to-date with these all-new specialty library releases available exclusive from PSE:


---

Enliven your creature designs with expressive growls, snarls and groans.
Bring your creature designs to life with a ferocious edge using the beastly power of Wildlife Collection: Leopards. Containing more than 200 exotic leopard sound effects, this library delivers a wide variety of recordings that are ready for naturalistic use or manipulation for sound design applications.
---

Create dark atmospheres with eerie recordings from desolate locations.
Sonomar Collection: Abandoned is a sound effects library of 346 haunting atmospheres and location-specific recordings. Add authentic textures to your projects steeped in the acoustic properties of desolation and emptiness, or take advantage of the 96kHz sample rate to manipulate as source material for creative sound design.
---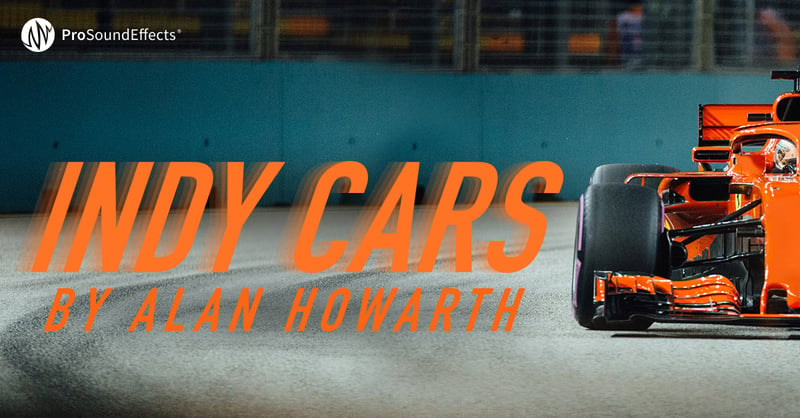 Amp up your racing scenes with growling engine revs, vivid pass-bys and crowd cheers.
The Indy Cars race car sound effects library delivers an action-packed day at the races. Craft exciting and authentic racing scenes in your projects with 307 immersive interior driving sequences, expansive racetrack ambiences, lively pit crew sounds, and roaring race car pass-bys.
---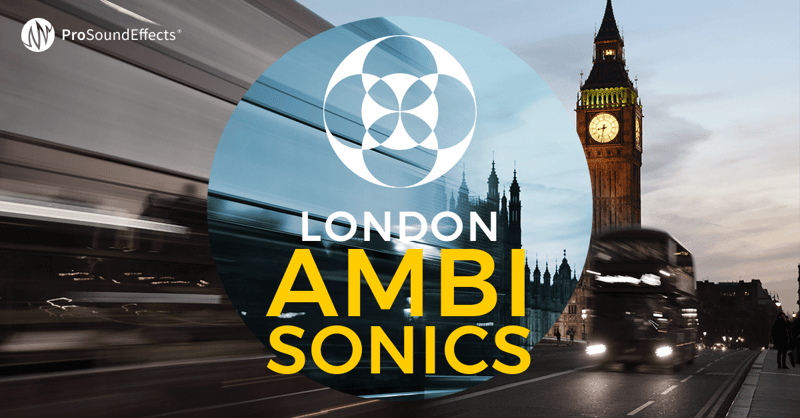 Vibrant urban ambiences with "virtual microphone" software.
London Ambisonics is a collection of 55 immersive city ambience recordings from the streets, parks and subways of London, England. Use these versatile sounds to enliven your scenes with an authentic city atmosphere. Recorded in 24-bit/96kHz with a Sennheiser AMBEO VR mic, London Ambisonics was captured at various locations throughout London including St. Paul's Cathedral, the Palace Theatre, the River Thames and more.
---