by Jamie Bishop

Strengthen your sonic arsenal with our latest exclusive specialty libraries.

Refresh your creative fuel and keep your library up-to-date with these all-new specialty library releases available exclusive from PSE.


---

Create authentic natural backdrops with vibrant environmental recordings.
Featuring 38 pristine nature recordings from remote locations across the U.S., Biophony delivers a diverse collection of ambient environmental sounds. Delivered in 24-bit/96kHz FuMa Ambisonics format as well as stereo, this library contains amphibians, sea animals, insects and other wildlife interacting within distinct biomes.
---

Build your city scenes with lifelike details of urban soundscapes.
The Urban Elements sound effects library delivers all of the sonic ingredients you need to seamlessly customize your city environments. Fill out your metropolitan soundscape with over 300 city recordings captured by sound designer Eric A. Norris (Ford v Ferrari, Spider-Man: Homecoming), including vehicles like cars, buses, and motorcycles, plus tire squeals, isolated horn honks, pedestrian vocalizations, emergency sirens, and more.
---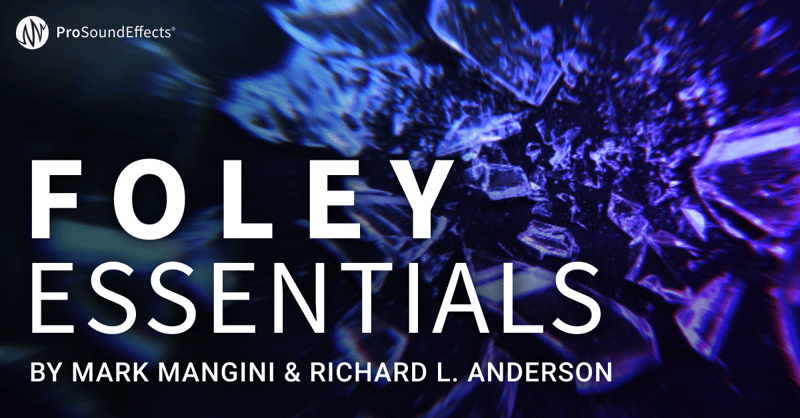 Add natural movement to your scenes with hand-picked everyday recordings from award-winners.
The Foley Essentials sound effects library features over 90 lifelike recordings of everyday actions from Academy Award®-winning sound artists Mark Mangini and Richard L. Anderson. Craft your scenes with common Foley recordings like footsteps, cloth rustle, body grabs, and dozens of props to bring your everyday scenes to life.
---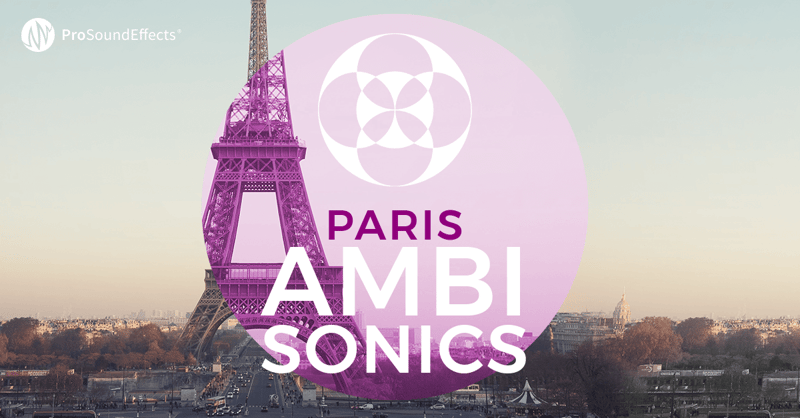 Rich urban ambiences from The City of Love with "virtual mic" software.
The Paris Ambisonics sound effects library is a collection of 73 immersive city ambience recordings from the streets, plazas, and parks of Paris, France. Use these versatile sounds to enliven your scenes with an authentic city atmosphere. Recorded in 24-bit/96kHz with a Sennheiser AMBEO VR mic, this library was captured at various locations throughout Paris including the Eiffel Tower, Notre Dame Cathedral, Luxembourg Park and more.
---