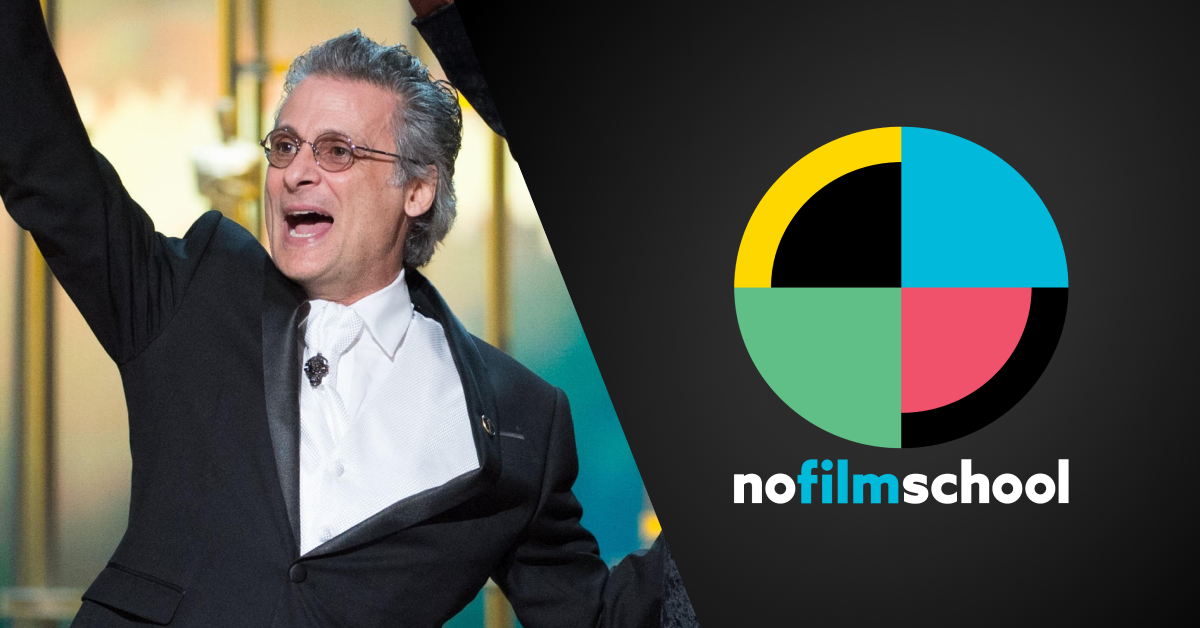 Learn from this insightful interview with one of the most creative and in-demand supervising sound editors today.
In the latest episode of The No Film School Podcast, Academy Award®-winning sound artist Mark Mangini (Mad Max: Fury Road, Blade Runner 2049) recounts his career from his beginnings at Hanna-Barbera studios working on cartoons, his award-winning work on Mad Max: Fury Road, and his most recent project Dune.
"Sound can help tell a little bit of a story in a much more efficient way than other exposition and words can."
Listen to Mangini discuss his craft and method to creating stories through sound in line with a directors vision, and simultaneously engaging audiences to reach suspension of disbelief.
Listen to the full interview below:
Explore The Odyssey Collection – by Mark Mangini & Richard L. Anderson
Pro Sound Effects teamed up with award-winning sound editors Mark Mangini & Richard L. Anderson to develop their private sound library into The Odyssey Collection. Sound artists everywhere can now elevate any project with the same world-class sonic ingredients expertly captured while creating the sound for over 250 feature films and TV shows.
Create beyond your imagination with The Odyssey Collection: