Available now:
Accelerate your productions with the most thorough collection of professional car sound effects available – plus trucks, buses, and motorcycles.
We're proud to present The Odyssey Collection: Vehicles (OV) – the latest exclusive library from our partnership with Academy Award®-winning sound editors Mark Mangini (Blade Runner 2049, Mad Max: Fury Road) and Richard L. Anderson (The Lion King, Edward Scissorhands). Bring vehicles to life with confidence, precision, and world-class quality.
As the latest library in The Odyssey Collection following Odyssey Essentials (OE) and Odyssey Expanded (OX), OV presents a new approach to sound library curation – combining the comprehensive offering of a general library with the pinpoint focus of a specialty library – all while championing Odyssey's renowned and inspiring quality, reliable breadth, intuitive organization, and cinematic character.


View OV full features, videos, audio demos, and reviews:
---

"This library has been an essential tool for me my entire life, and this idea of workups and vehicle recordings is a big part of its philosophy. It makes getting the job done that much more elegant, professional, and high fidelity." – Mark Mangini


---
Cars are everywhere in film, games, and society in general, but many sound artists lack the resources to tackle vehicle-centric projects. Whether the obstacle is finding recordings of a specific model, matching unique angles, or running out of material for the quick cuts of a high-speed chase – sound designing vehicles without the proper sonic ingredients can be a huge waste of your time and distract your audience from the story.
Recorded with the invaluable resources of a Hollywood budget while creating the sound for hundreds of major feature films, Odyssey Vehicles features over 250 different vehicles – from sports cars and luxury SUVs to street bikes and military trucks – expertly captured from varied perspectives with methodical workups to streamline your workflow.
What is a workup? A workup is a thorough series of recordings of the same subject from many different perspectives, angles, and distances. To ensure you have the sounds needed for any scene, a workup of a specific vehicle provides recordings of every action the vehicle performs – both interior, exterior, and at different speeds including pass bys, engine rumble, mechanical sounds, car Foley, and more. Learn more about how to use vehicle workups here.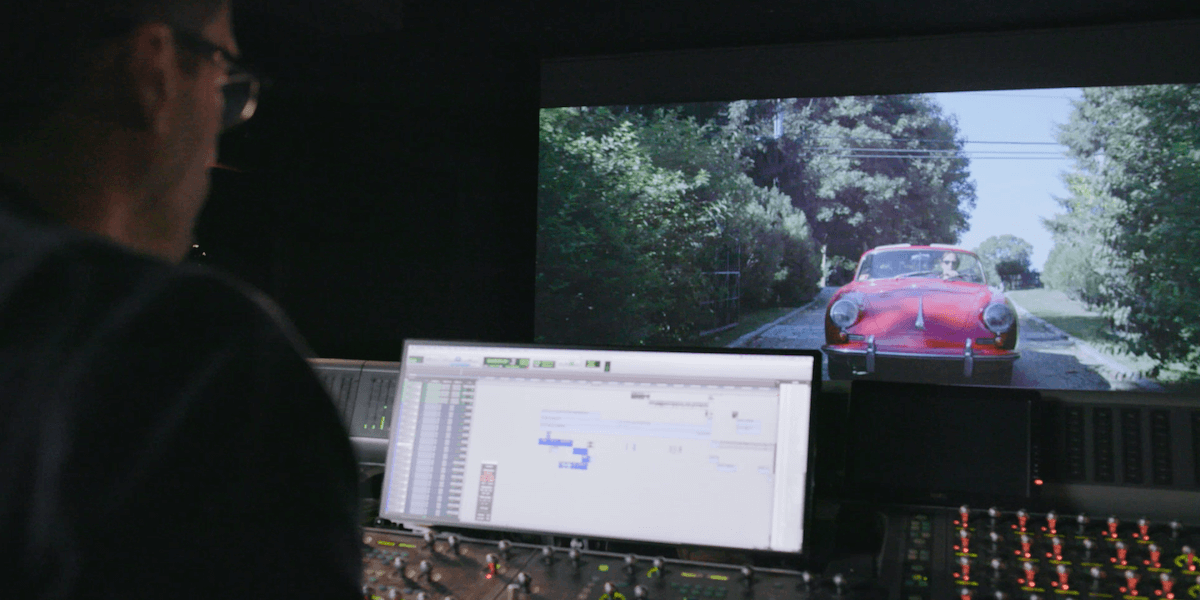 OV Key Features:
12,259 broadcast .wav files (147GB)

More than 250 different vehicles

More than 125 vehicle workups

More than 550 multi-track recordings with a variety of mic placements

27 Categories: Engines, mechanical, doors, and more from modern and classic vehicles
Rich Metadata: Optimized for fast, pinpoint search
Online Access: 24/7 from any computer
Search Software: Drag-and-drop to your DAW
100% Royalty-Free license for use in any project
Delivery Options: Download or 1TB Hard Drive
Flexible Access: On hard drive, online, or on your server
Buyout and Annual Payment Options
Pricing and Availability:
Full Library – 1-User Perpetual License: Starting at $1,195
Basic Version – 1-User Perpetual License: $199
Multi-User Annual License: Starting at $595 per year
Learn more at prosoundeffects.com/odyssey-vehicles