See how a thorough series of recordings from various perspectives, also known as a workup, can be used to streamline your sound editing workflow.
If vehicle sound effects are the weakest category in your sound library, you're not alone. Despite the prevalence of cars in most films, TV shows, and games, many sound artists lack the resources to tackle vehicle-centric projects.
We asked sound effects editor Chris Diebold (Spider-Man: Homecoming, Transformers: The Last Knight) to show you how he uses workups to quickly cut car sound effects with confidence, precision, and amazing results. Watch him bring a racing Mustang to life by pulling recordings from the extensive 2001 Saleen Mustang Workup from The Odyssey Collection by Mark Mangini & Richard L. Anderson.


---
We've made a light version of this Mustang workup available for use in your own projects – available now for just $49.
---

What is a workup?
A workup is a thorough series of recordings of the same subject from many different perspectives, angles, and distances.
Whether the obstacle is finding recordings of a specific model, matching unique angles, or running out of material for the quick cuts of a high-speed chase – sound designing vehicles without the proper sonic ingredients can be a huge waste of your time and distract your audience from the story. And that's why high quality workups are so important.
To streamline your workflow when cutting effects for a project, a workup of a specific vehicle provides recordings of every action the vehicle performs both interior, exterior, and at different speeds including pass bys, engine rumble, mechanical sounds, car Foley, and more.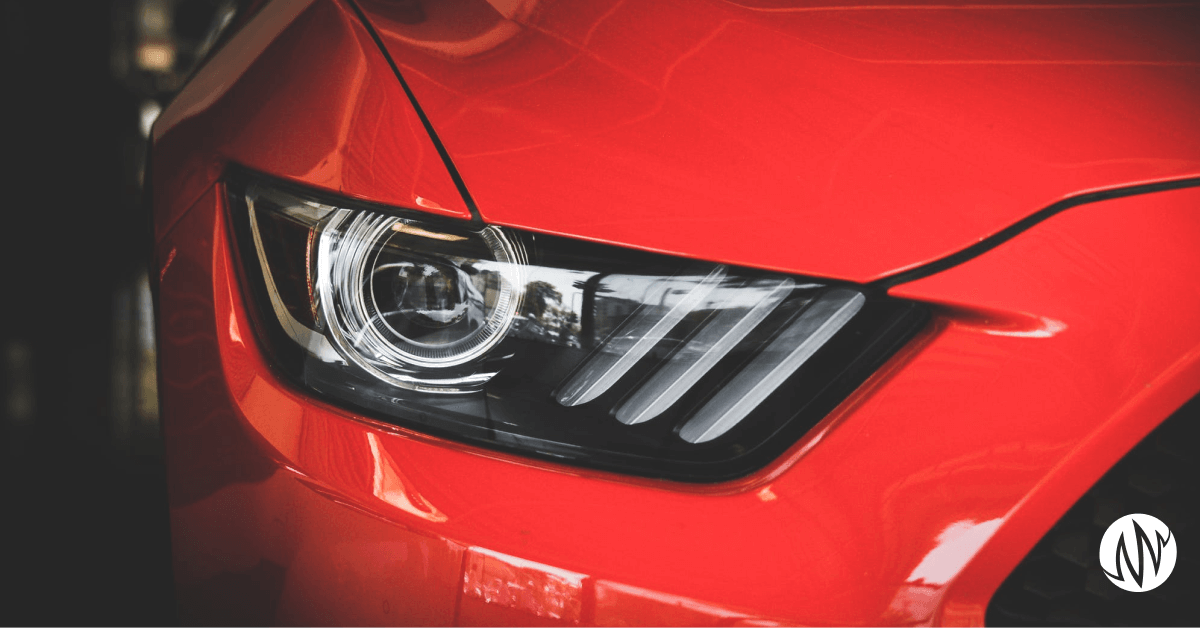 Racing footage credit: Beau Borders & Borders Racing