Get the stories from 5 freelance sound artists on how the Hybrid Library helped kickstart their career in audio and prepare for any project with go-to sound effects at an unmatched value.
As a freelancer, it can be difficult to compete with big studios and get the tools you need to create your best work and impress your clients.
That's why we created the Hybrid Library – to support independent creators with access to a reliable, professional sound effects library at a friendly price.
To show you why the Hybrid Library earned the nickname The Sound Designer's Secret Weapon, we asked a few Hybrid users to share their experience. Learn how it provided an instant advantage in building their sonic arsenal with a wealth of high-quality creative resources at their fingertips.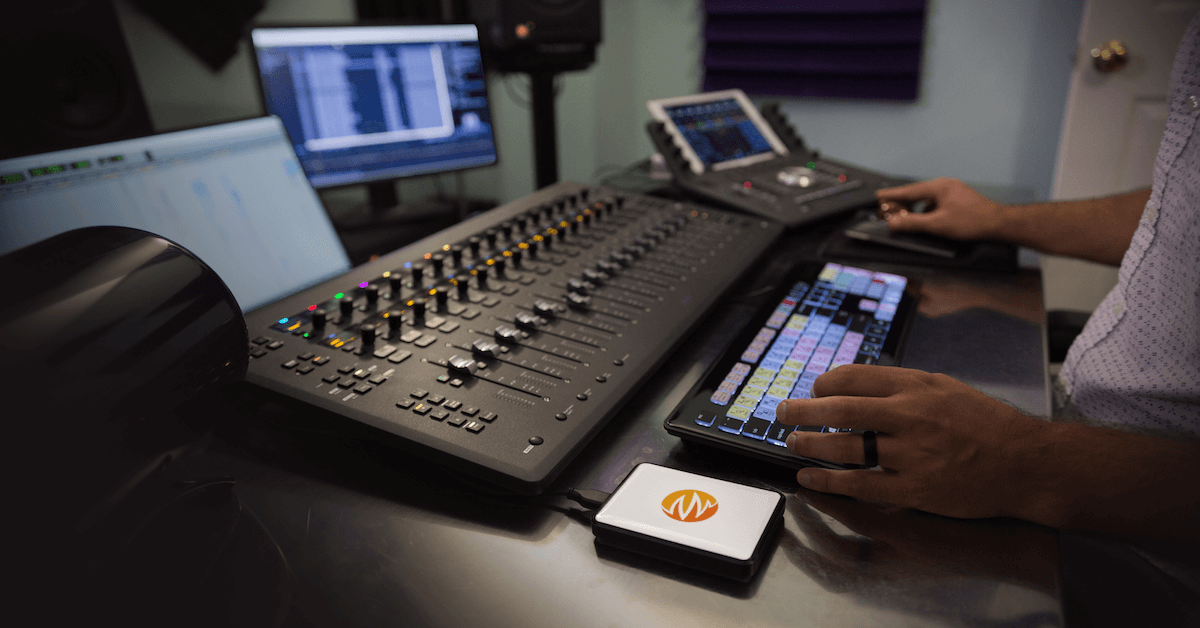 Boost your workflow today with the latest version of the Hybrid Library – now with over 65,000 sounds in 295 categories and freshly enhanced metadata for even more coverage and speed. Don't miss your chance to save 60% now, or save all year long with monthly payments. Explore the new Hybrid Library:

---
What sound artists are saying...

"Having such a huge variety of beautifully recorded, organized, and metadata'd sound recordings has been a huge time saver for me."
Kristi McIntyre (Power Rangers, The House)


"It's always a big challenge every project to make sure we're going to be covered for all the different aspects of the sound edit…[The Hybrid Library] is really a good way to solve many different problems at the same time."
Martin Pinsonnault (Big Little Lies, Dallas Buyers Club)

"This library has really surprised me with, not only the quantity, but the quality of recordings...My workflow has definitely seen a significant improvement."
Jeff Yellen (Numinous, Jellyfish)

"The Hybrid Library was a complete godsend to me after I graduated from college…I needed something that would allow me to just do my job and get my feet under me before I could afford more."
Natalie Van Sistine – Audio Drama Sound Designer




"Definitely recommend it as an initial library purchase if you're looking for a good general library. Really I don't think the cost can be beat in terms of a library that contains so many different sound sources."
Richard Ludlow – Audio Director, Hexany Audio