by Andrew Emge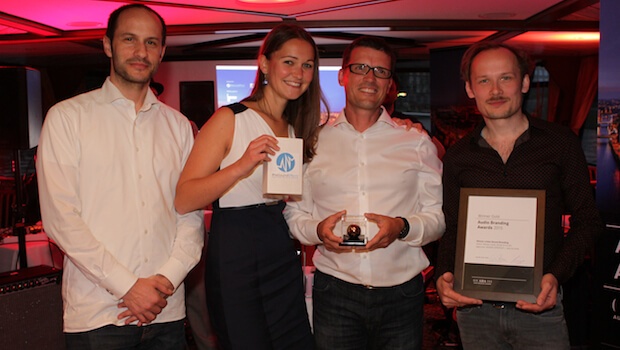 Pro Sound Effects was proud to once again sponsor the Audio Branding Awards, this year held in Berlin. Experts from 19 countries and 5 continents were present at the event. The Gold winner (linked below) was awarded the Pro Sound Effects Master Library 1.0.
The winners of the Audio Branding Awards 2015 are as follows:
Learn more about the event and other nominees here!
Check out pictures from the event below. And a special shoutout to Victoria from AOTG for attending on our behalf!
Be sure to keep up with PSE on Twitter, Facebook, & LinkedIn for industry news, library releases, & more.