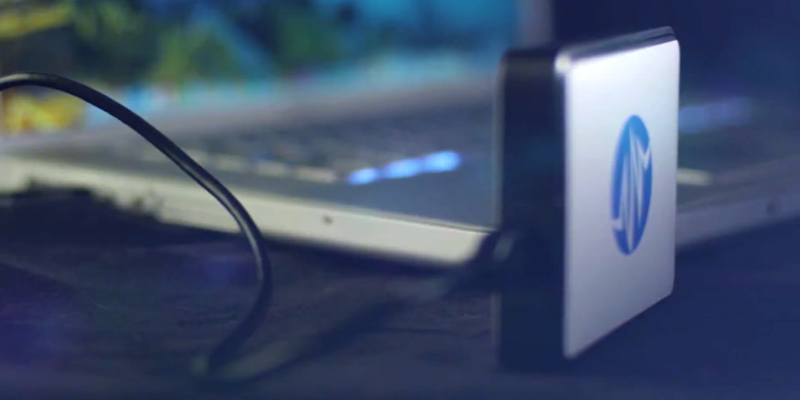 I founded Pro Sound Effects in 2004 with a simple goal:
Empower professional media creators to unleash their full creative and productive potential.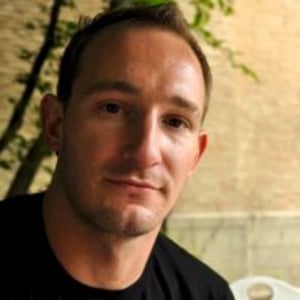 Douglas Price
President, Pro Sound Effects
For these reasons, our library development team is laser-focused on developing general sound effects libraries that can truly help you tell any story, finish projects faster and more creatively than ever, and ensure you do your best work always.
Beyond my own early motivations and our own focus, there are clearly distinct, strong and simple ways that businesses excel with a world-class quality, highly organized and continually updated general sound effects library. Over the span of 14 years, I have continually heard from Pro Sound Effects clients in film, television, advertising, and gaming that there are three primary business benefits to investing in a general sound effects library.
---
1. Be More Agile and Efficient
A professional general library will ensure you have the breadth and depth of selection to find the sounds you need, right when you need them, and all in one place. As a creator, you want to stay focused on creating and finishing, not searching and losing momentum.
2. Ensure Consistent High-Quality Sound
If your library is inconsistent in quality, chances are your finished product will be as well. A great meal begins with fresh, high-quality ingredients. Great audio projects start with those same standards--using only the finest and freshest sonic ingredients available. Your clients will be satisfied, and you will, too, knowing that you built their project with the highest quality sonic resources.

3. Gain Competitive Advantage
Your competition is working on similar projects or possibly even bidding for the same ones you are. Deadlines are getting shorter and at the same time expectations for quality are soaring. You need to turn projects around quickly, working faster than ever, all while producing award-winning quality work imprinted with your unique sonic stamp. A reliable, high quality, general library is essential insurance to help your productions succeed in an increasingly competitive and distracted world. You want to know that your ideas will always yield search results so you can finish faster and more creatively. Your reputation depends on it.
In sum, we hear time and again from our clients such as VICE Media, Disney and Electronic Arts that investing in a general sound effects library has paid big dividends for their creative output and improved the quality of their final product. Whether you are designing and mixing audio for an epic AAA title, the latest TV series, or creating a YouTube spot, a trusted general library will help you stay focused and achieve consistent quality.
"It's the main library we use. It's a great go-to for sounds that we use everyday and it also has some really unique elements for building layered sounds. We always do some amount of custom recording for all of the jobs we do, be it feet on a specific surface, or group voices for backgrounds, and that part of our library has really grown since we opened, but we still use the Pro Sound Effects Library every day."
- Andrew Tracy, One Thousand Birds
Thoughts? Experiences? Please share in the comment section below.
---
Explore our General Sound Effects Libraries: