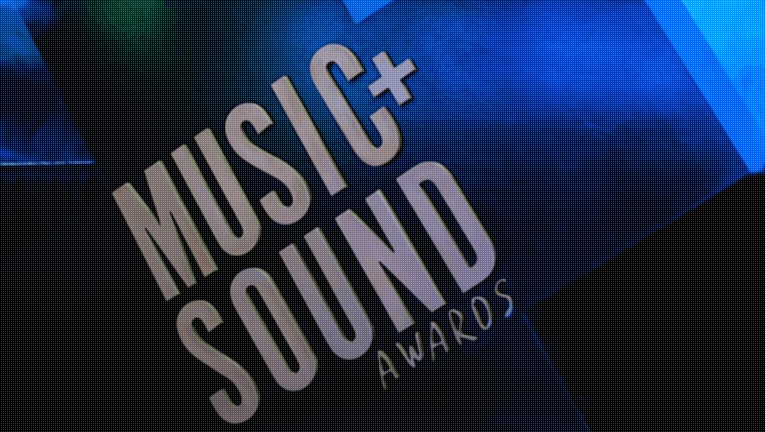 The finalists for this year's PSE-sponsored International Music+Sound Awards can now be revealed.
The panel of esteemed judges (full list can be seen at www.masawards.com/international) have selected the list of finalists, which now forms the industries' official line-up of the best in media music and sound design production worldwide from the last year.
Here follows a selection of the original composition nominations, with entrants in brackets:
Commercials: BBC's Winter Olympics Campaign (RKCR Y&R, composer: Alexis Papadimitriou) andLexus 'Poise' (CHI & Partners, composers: Kozmenuik/Epstein/Forbes).
Film: Big Bad Wolf (Bucks Music Group, composer: Haim Frank Ilfman)
TV programme: Downton Abbey – Series 4 (composer: John Lunn)
Video Game: Bioshock Infinite (Garry Schyman)
This is just a small fraction of the finalists that have been nominated; a complete list, including full credits, can be seen by visiting www.masawards.com/international Winners will be announced on Monday, June 16th.
The Music+Sound International celebratory party will take place on Plage Goeland, Cannes, Friday, June 20th, 10pm, on the fringes of the Lions Advertising Festival.